This is an absolutely remarkable collaboration between British artists Mr Jukes and Barney Artist. The two releases a series of 4 singles between May. 25 and Aug. 25. 2022.
Mr Jukes is the passion project of Jack Steadman, lead vocalist of Bombay Bicycle Club. In his solo work is a bender of genres– tapping into jazz, funk, soul and rhythms and blues influences.
I have been a big fan of Jack Steadman for quite some time. It is exhilarating to see him thrive in his solo work year after year.
His 2017 album, "God First" has some of my favorite tracks of all time including "Grant Green" and "Tears", but frankly every track on that album is phenomenal.
Barney Artist was just introduced to me through the album, "The Locket", a prior collaboration with Mr Jukes in 2021. His music has such a vibrant energy.
The pure musical talent between these two artists are simply meant to combine.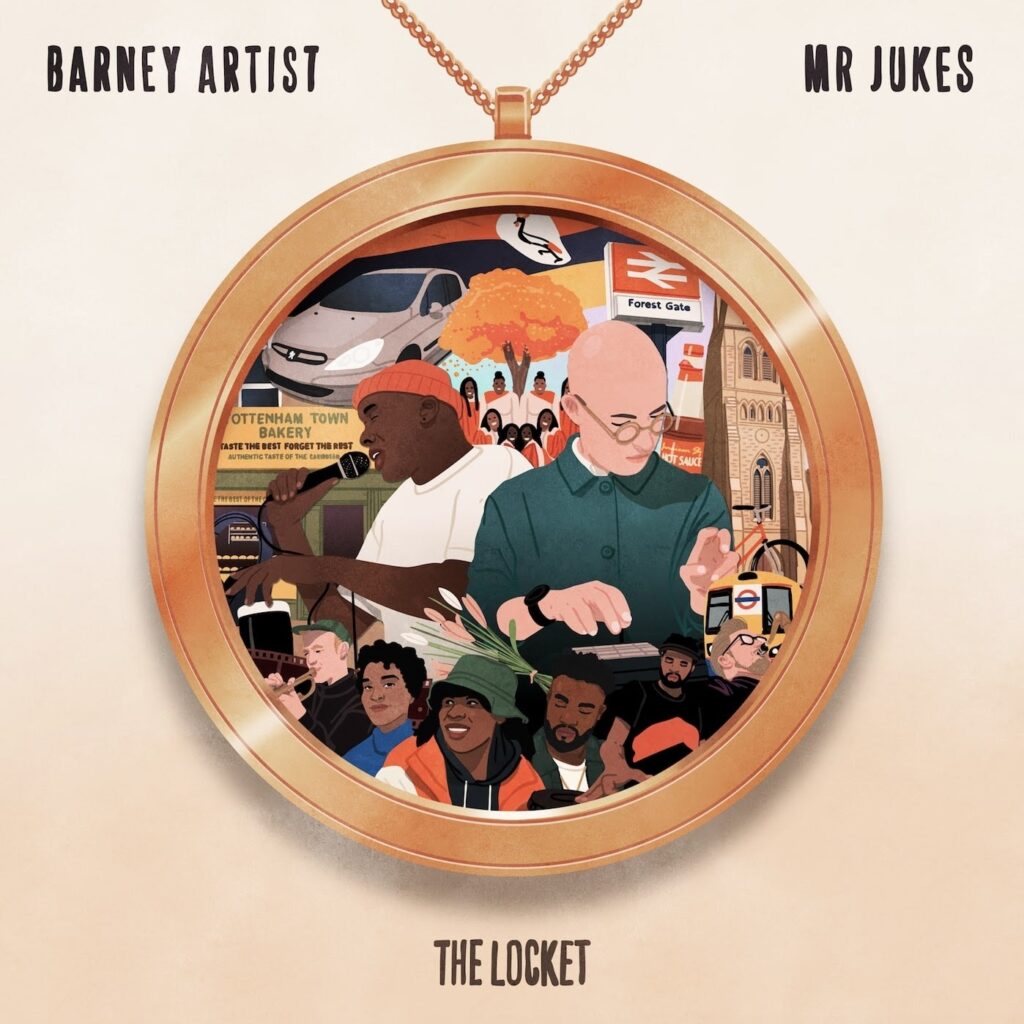 The New Singles
"93", this single released May. 25. This track is such a great taste of what these two artists can do together. I honestly think this track is a little revered of a sound for them.
The back tracks are characteristically layered and rich– however the lyricism is a bit repetitive. I would have loved to hear a touch more of the verses.
This song has such a sweet sound. The happy keys and brass in the background complement Barney Artist's voice beautifully. Mr Jukes has integrated many jazz influences into his past music. The hint of brass in this track brings a energetic jazzy sound to the whole track.
"Air To Your Hidden Lung", this single related July. 8. The message of this track is that the current state of the music industry is ephemeral.
Barney Artist provides a sharp commentary on other's artist's motivations for creating music. The act of making music simply for the love of making music is fading– over shadowed by the drive for fame and money.
"Eternal", this single was released Aug.5. You can hear how much energy these artists have in this track.
Barney Artist's lyricism in this track is strong. This track out of the four is perhaps the most hip-hop influenced. It hast fast paced verses and a smooth chorus.
"Run Away", this track is my favorite of the four. It released Aug. 25, and provided a great conclusion to this set of singles.
It's unclear whether or not they will be releasing more songs in this set, but they have created a song composition of four with these tracks.
Mr Jukes and Barney Artist have formed such a rich sound together. Especially in "Run Away", their two voices are paired perfectly. Barney Artist provides such a sharp, powerful tone. Mr Jukes brings such a gentle, smooth sound into the track.
Conclusion
Mr Jukes and Barney Artist are a powerful fusion mixing multiple genres, sounds, and influences into one.
I envy all the folks in the Brighton area that get to see these two live. I will be awaiting the opportunity to see them in concert.
If you would like to hear more of them, I recommend giving "The Locket" a listen. I'm looking forward to all these two will create in the future.