Flying Lotus is an artist I first came across while working as the Underground Music Director for WKNC this Summer. I ended up loving his latest album "Yasuke" and added a bunch of his songs to the rotation, so when I found out he was performing at Hopscotch I couldn't wait.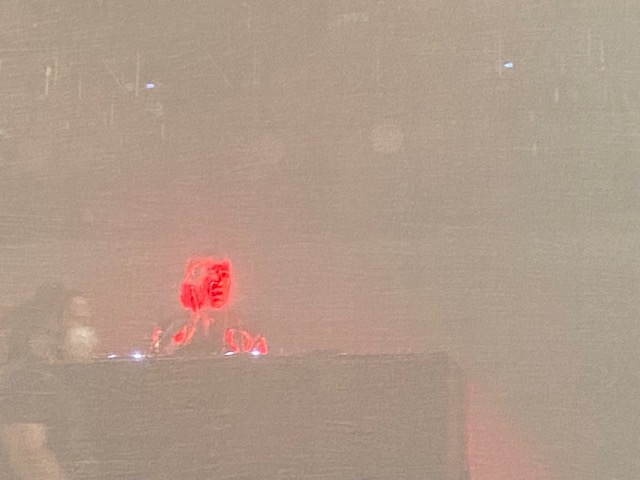 The Music
Throughout his set, Flying Lotus played an assortment of his more recent and his older projects. As a relatively new listener, I only recognized the tracks "Black Gold" and "Crust" which are from his latest album. Overall, his set was much more electronic than I had initially expected which was pleasant surprise. The bass was heavy, the music was loud, and the people were moshing.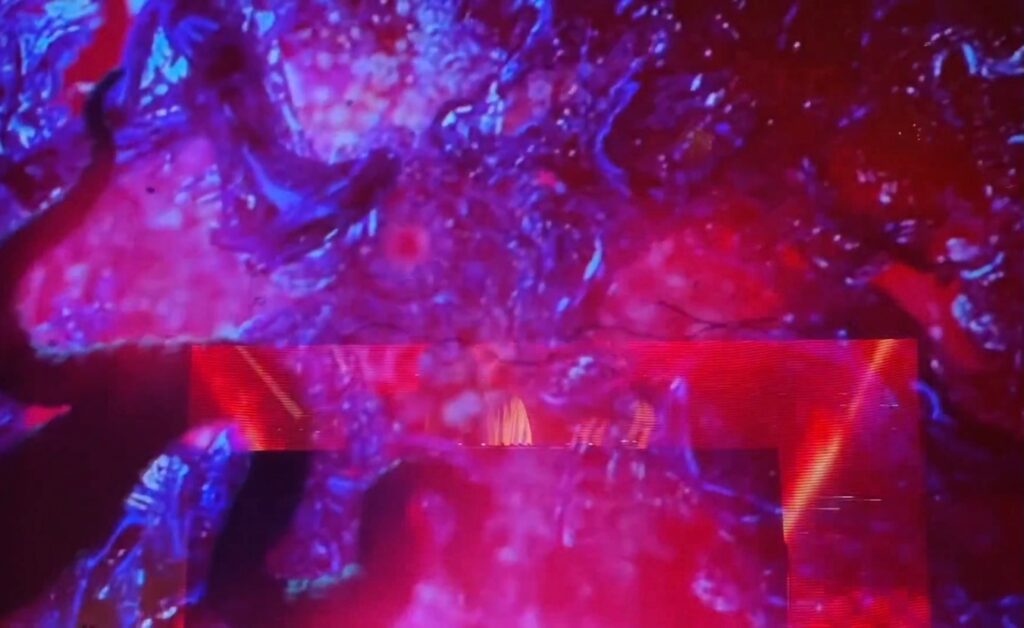 The Performance
Unlike Caroline Polachek, the opener on Thursday night, Flying Lotus relied more on tech than choreography for his visuals. He stood alone behind a large DJ booth which had a transparent white tinted screen separating him and the audience. On this screen there flashed a crazy assortment of images and short videos that correlated to each song in his set. The visuals along with the heavy bass made for a pleasantly disorienting experience.