If you look inside my closet right now, I have three full shelves dedicated to my collection of books, records and magazines. I know this doesn't sound like a lot, but my closet only has four shelves total. Meanwhile, my clothes are haphazardly shoved into the remaining drawer and crammed onto coathangers.
I've invested a lot of time, energy and, to be frank, money into my little library. As I was reorganizing it last week, it seemed a shame that it was banished to the inside of my closet, never to reach the light of day. That's why I decided to start this little series on my favorite books that I've collected over the years. Since most of them are music-related, I figured the WKNC blog would be the perfect place to do it. Without further ado, here's this week's installment of The Book Nook:
Book: Crossroads—The Experience Music Project Collection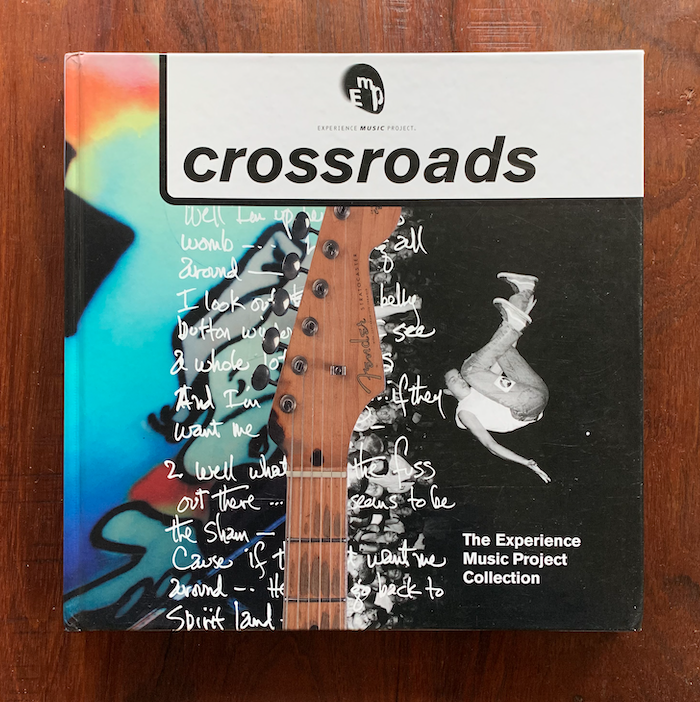 Date Published: 2000
Rating: 9/10
Summary: Described as a "time capsule" by the Experience Music Project's (now known as the Museum of Pop Culture) Director of Curatorial and Collections, Chris Bruce, this fantastic coffee table book is a glimpse into the history of modern pop music that defined cultural movements. The Experience Music Project was originally founded by Microsoft Co-Owner Paul Allen in 2000 as a tribute to Jimi Hendrix. His success at Microsoft along with his passion for classic rock allowed him to acquire an amazing collection of rock n' roll memorabilia. This book is a compilation of essays written by the Experience team and photos of the most notable memorabilia the Experience has to offer. From the birth of rock in the 50s to the emergence of hip-hop in the 80s, "Crossroads" catalogs pop music in a fascinating way. Now, the Experience Music Project is known as the Museum of Pop Culture, and its exhibitions range from sci-fi movies to rare audio recordings of famous musicians throughout time.
Best Part: "Crossroads" first captured my attention when I saw Jimi Hendrix's lyrics to "Belly Button Window" scrawled over the front cover in his signature messy handwriting. The third chapter, which is dedicated to Hendrix specifically, has to be the best part. After flipping through the pages, I was immediately hooked. I'm such a geek for anything Jimi Hendrix, and they dedicate a huge portion of the book to showcasing his many guitars, outfits and writing samples. Not only are the photos impeccably arranged, but also thoughtfully paired with informative essays.
Choice Photos: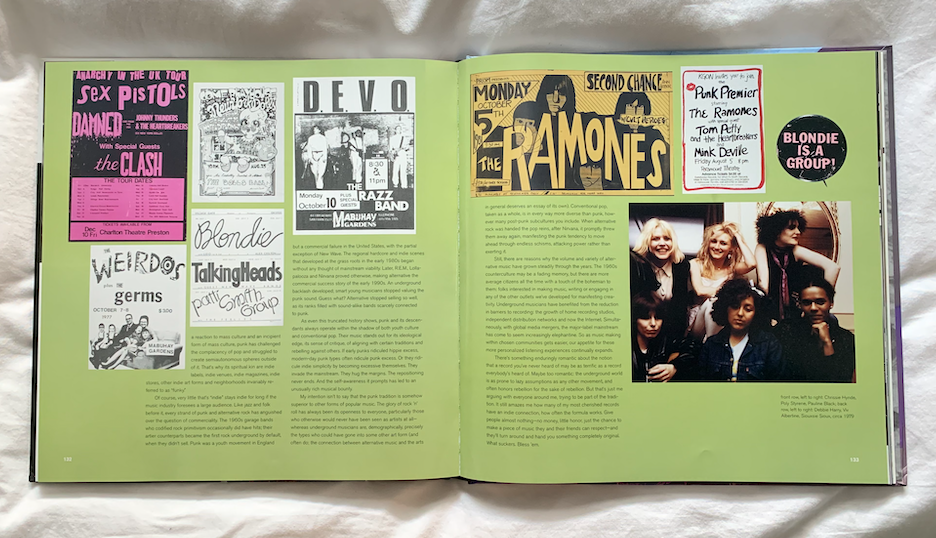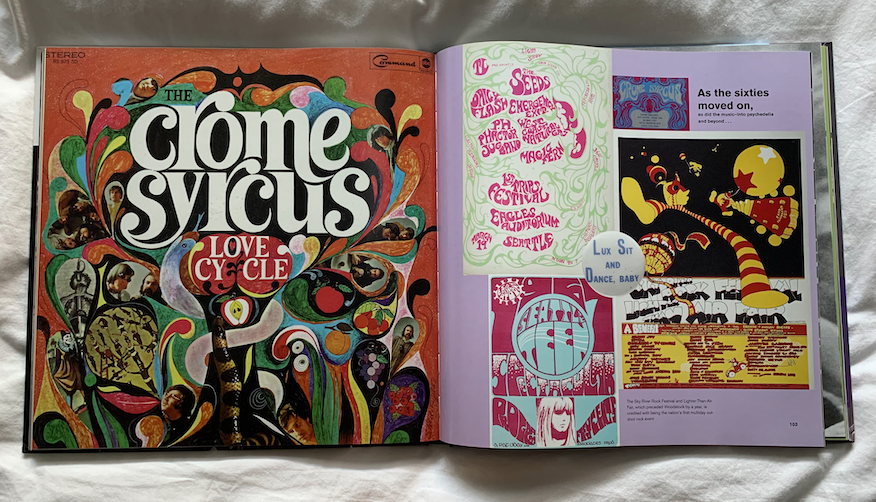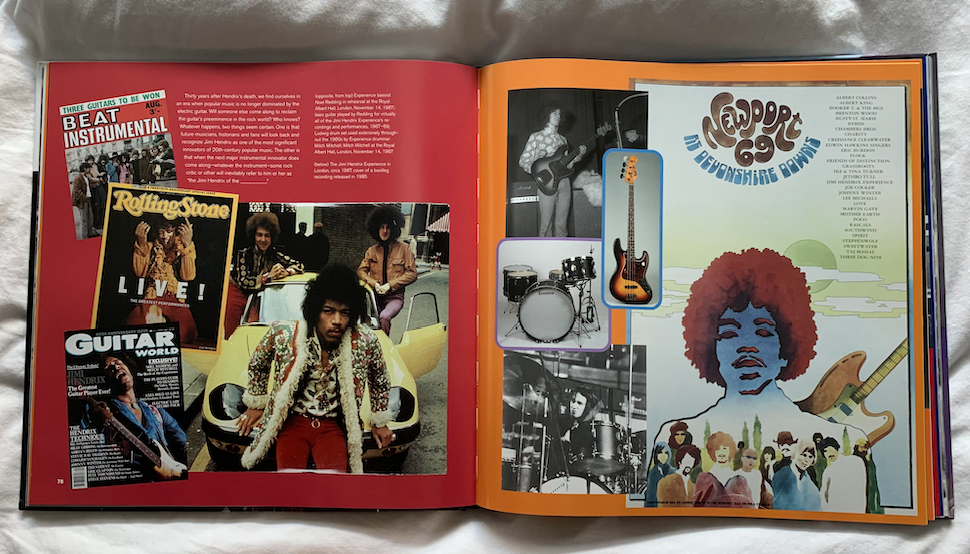 Happy reading,
DJ Butter