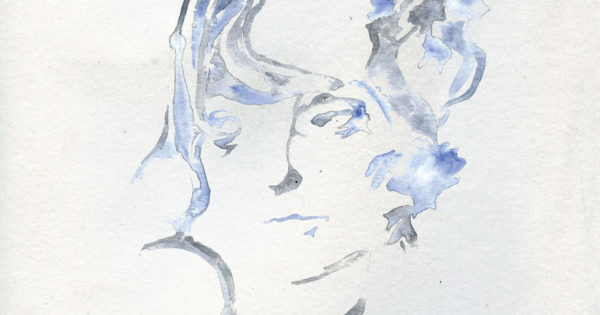 Sharon Van Etten has reissued her excellent studio debut into a cover/duet album featuring several of her stylistic influences and contemporary. The songs, while strong even in their original form, are given new life and taken in interesting directions by a broad variety of musicians.
epic Ten comes in two parts, the solo half and the duets half, 7 tracks each. The first half is the original debut, the back half is covers of each song. Each duet cover is a significant overhaul of the original version, usually centering the guest vocalist and not Etten. The original versions are acoustic and sweet folk songs, while the duets have a bit more stylistic variety. There are covers from post-punk/hardcore band IDLES, country music legend Lucinda Williams, and um, musician, Fiona Apple.
The overall character of the record is in line with Alt-Country and Americana. The repeated back half puts a lot of weight on the lyrics, which are strong, even by Etten's high standards. The rock/blues/country covers also give a sense of grounded heritage to the music. Despite being only ten years old, the songs at the core feel like folk songs that have always existed. The effect is very 'Dylan covers album' which yes is a little pompous, but Etten has earned an ego.
If you haven't heard of Sharon Van Etten before, this is the ideal starting place. It doesn't have the raw emotional intensity of Remind Me Tomorrow, but it still displays Etten and her collaborators at the peak of their creative powers. I can't recommend this album enough.