Instagram can be a truly soul-sucking place, but there is one reason why I'm still on it: the artists. There are so many incredible illustrators, designers, and painters that constantly give me inspiration. Here's a list of some of my absolute favorites to hopefully inspire you too!
1. @kid_kura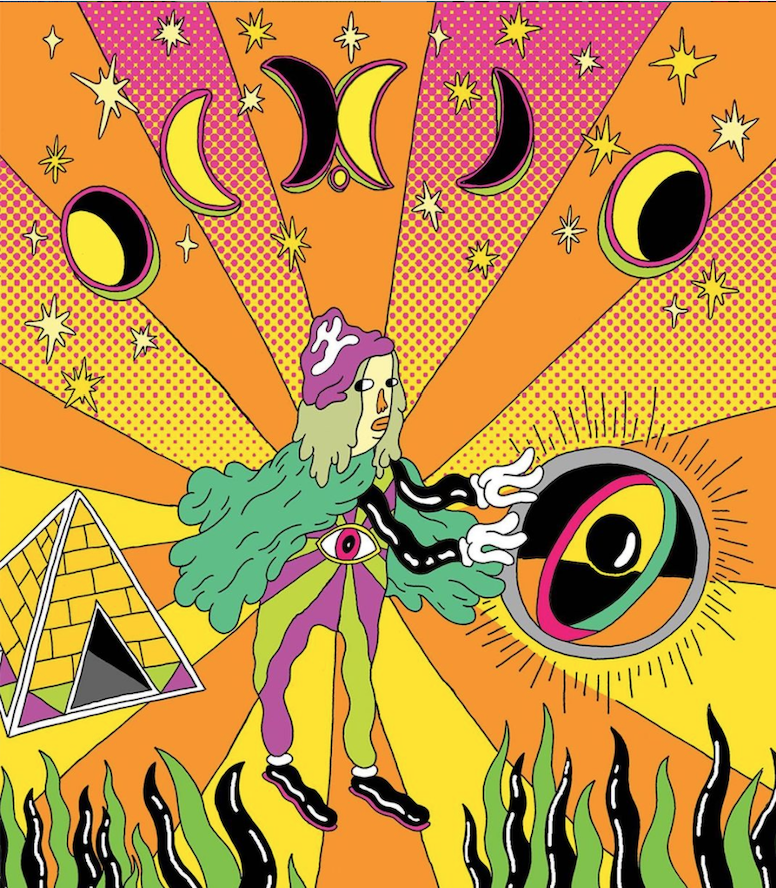 Kid Kura does these amazing psychedelic illustrations that I can never get enough of. Most of their work is digital, but they also do a lot of zines too! The artwork shown above was from their campaign for Vice's astrology signs instagram higlight.
2. @flesh_png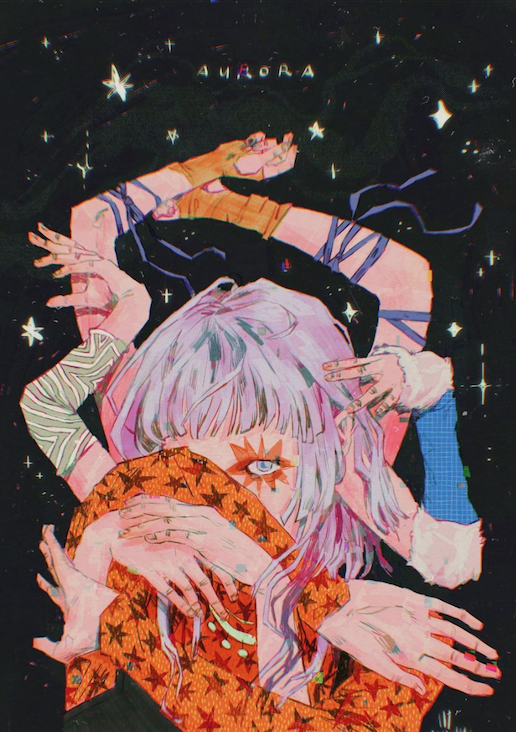 @Flesh.png is an anonymous artist that I've been following for a while. Though their work is mostly done on Procreate, I love the texture and collage-like quality they add. It's been awesome to see them grow as an artist over the past few years!
3. @a.creature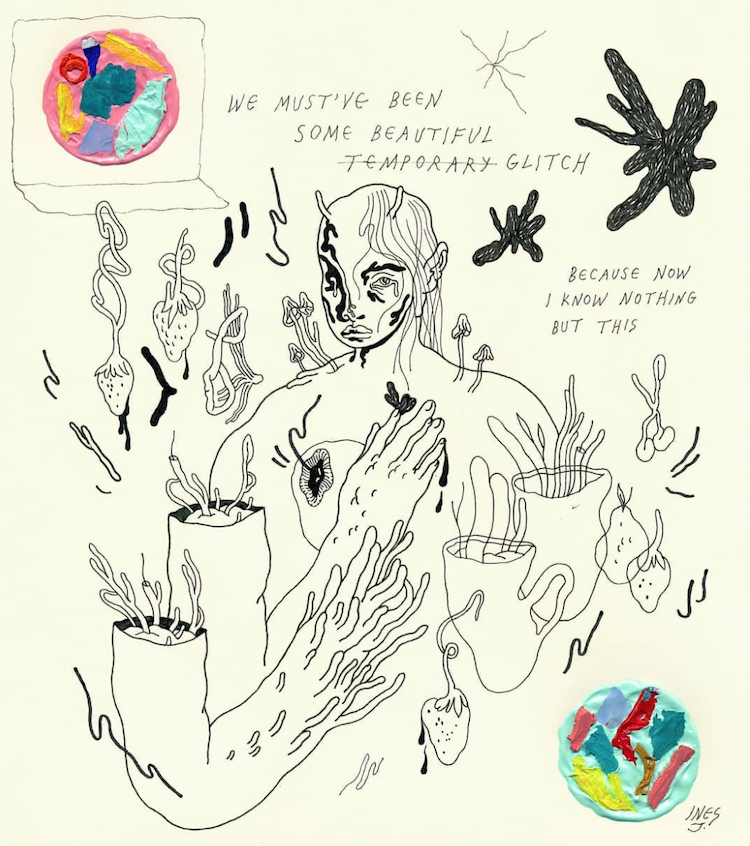 Ines J., the artist behind @a.creature, has created an entire cult following with her woozy and surreal illustrations. Her style is so unique, yet her skills are obviously very diverse. She is probably one of my biggest artistic inspirations. The way that she manages to breathe life into even the simplest doodles is amazing.
4. @mariamedem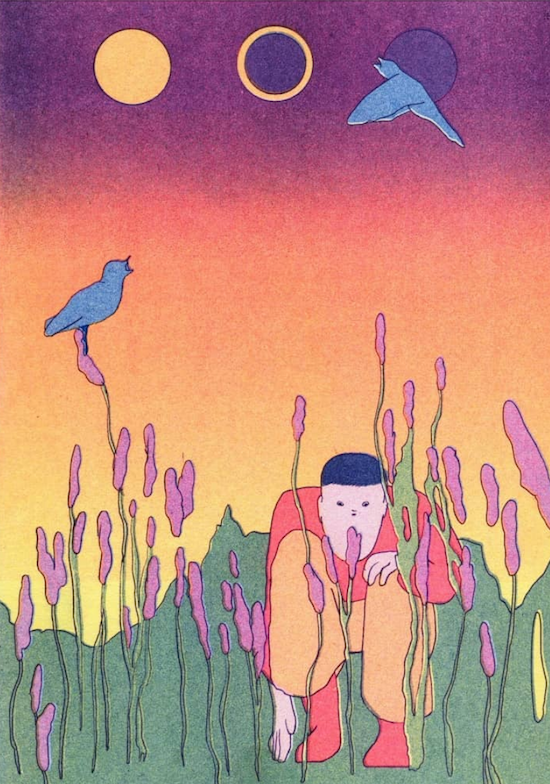 You can't help but feel relaxed when viewing María Medem's work. Using muted yet vibrant colors and images of nature, her illustrations seem to speak directly to your soul. Based in Spain, María specializes in "silent comics" and has published several books.
5. @birdofclaydesigns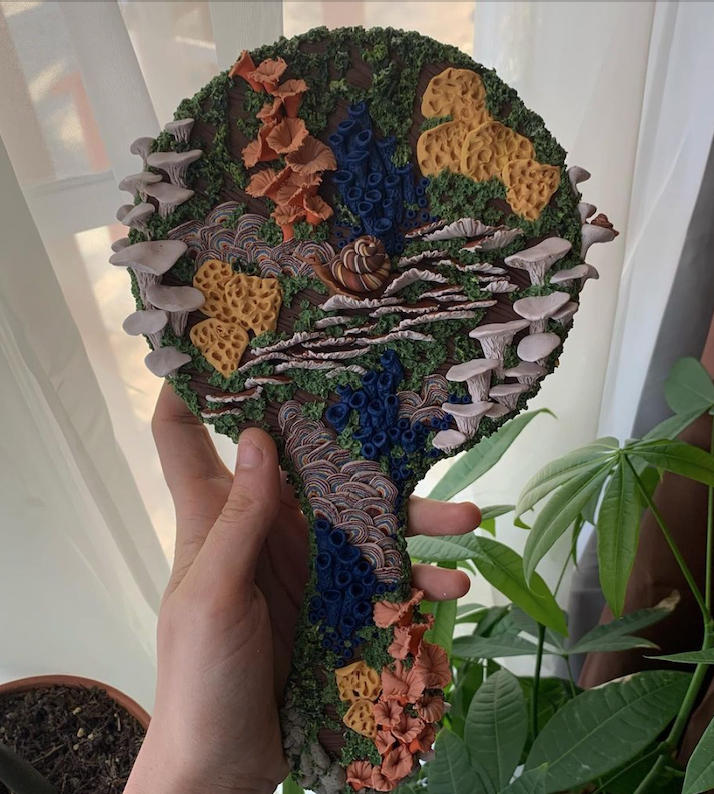 Who knew that Sculpey could be so breathtaking? Luna Fae, the sculptor who runs @birdofclaydesigns, uses oven-bake clay to make incredibly intricate jewelry, knick-knacks, and other oddities. Her attention to detail is astounding, especially when it comes to all those little mushrooms!
6. @alisonzai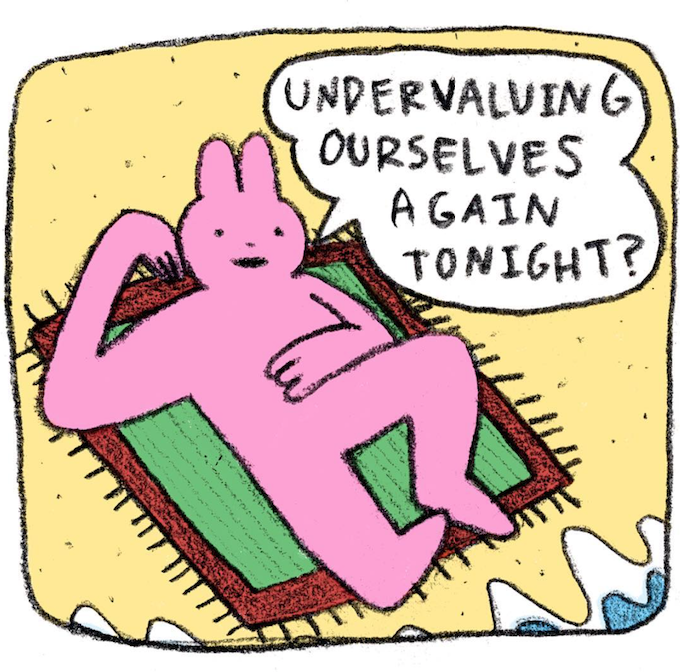 You could spend hours going through Alison Zai's drawings and never get bored. Her hand-drawn comics are humorous and honest, perfectly depicting the pitfalls of human nature and relationships. Though they look simple, her style and way with words is incredibly endearing.
7. @pantspants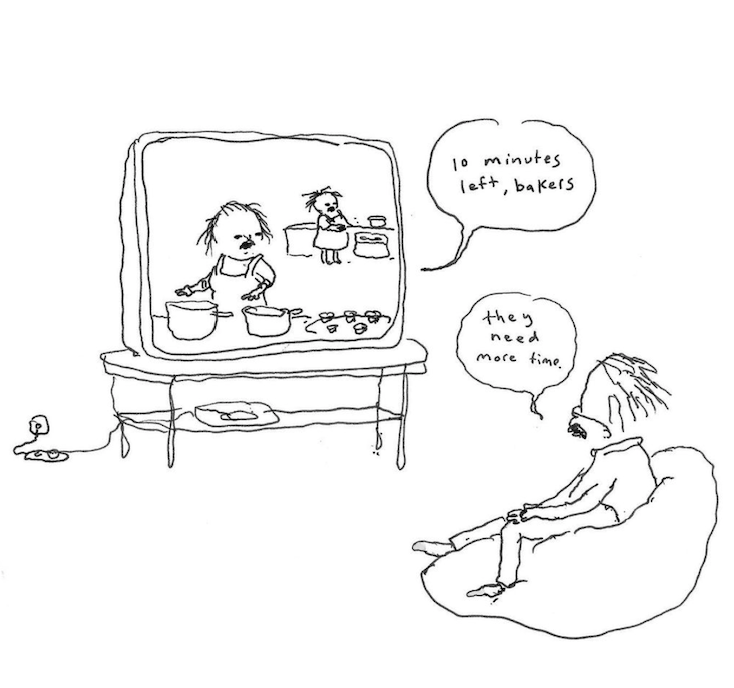 I would be a fool if I didn't mention Josh Mecouch, more commonly referred to as just "pants." His simple cartoons are both creepy and hilarious. He somehow manages to create these charming little drawings with simple, messy lines and one main character, a silly balding fella with a mustache and glasses.
– DJ Butter