Valentine's Day is right around the corner, and you know what that means! It's time to buy a box of chocolates, get comfy in bed, and shamelessly watch romantic comedies until your stomach hurts. Whether you're doing it alone, with a special someone, or with a whole group of friends, here's ten of my all-time favorite rom-com's to get you through V-Day!
1. Bridget Jones's Diary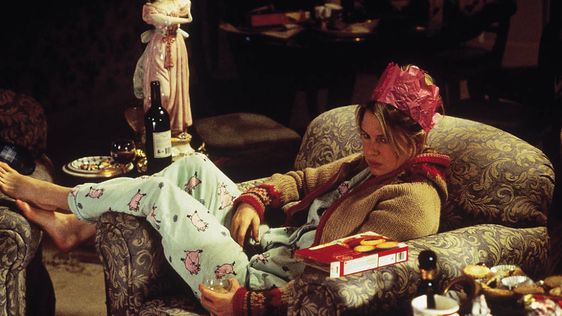 Number one on the list is always and forever going to be "Bridget Jones's Diary." This movie never fails to make me laugh, especially since Bridget and I share so many of the same qualities. Loosely based off of "Pride and Prejudice," "Bridget Jones's Diary" follows a clumsy "spinster" as she stumbles through boyfriends. It's also a great Christmas movie too!
2. The Photograph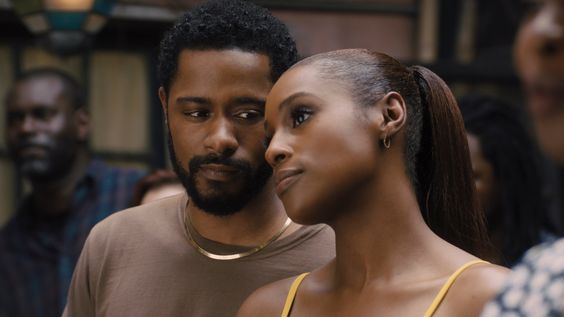 LaKeith Stanfield and Issa Rae are fantastic in "The Photograph." After Mae finds a photograph from her estranged mother's life following her death, she falls for a journalist, Michael, who is investigating it. It's deeply heartfelt and is a must-watch for Valentine's Day.
3. 10 Things I Hate About You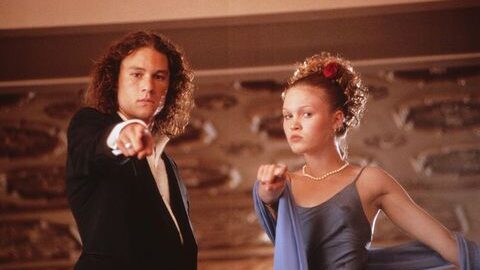 This movie is a cinematic masterpiece and an absolute classic. Similar to "Bridget Jones's Diary," the plot roughly follows Shakespeare's "The Taming of the Shrew." Cameron (Joseph Gordon-Levitt) pays borderline-criminal Patrick (Heath Ledger) to date abrasive, terrifying Kat Stratford so he can go out with her sister, Bianca. This movie is filled with lots of drama, bad jokes, and the best Y2K wardrobe.
4. Always Be My Maybe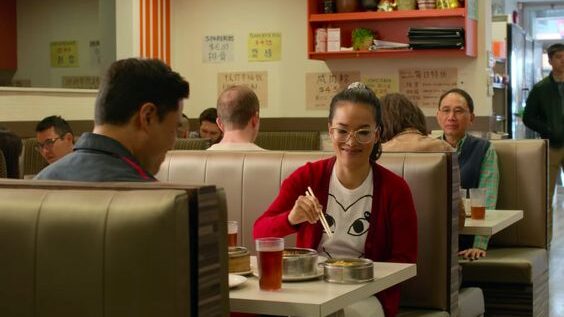 "Always Be My Maybe" is one of those delicious Netflix Originals that you just can't stay away from. Ali Wong plays Sasha Tran, a successful restaurant owner who moves back to San Francisco and reconnects with her childhood best friend, Marcus Kim (Randall Park). Even though she's engaged, her feelings for Marcus still linger.
5. The Big Sick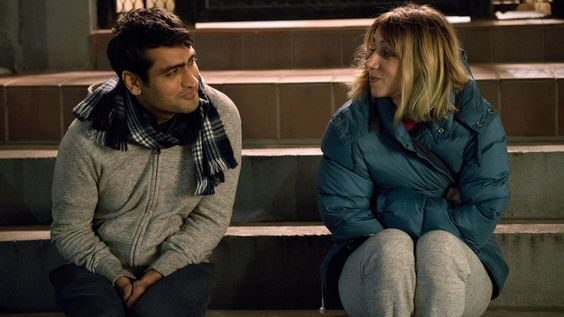 Based on actual events, comedian Kumail Nanjiani tells the story of how he met his wife, Emily, and how their relationship was upended by Kumail's parents and a mysterious illness that puts Emily in a coma. Though the plotline sounds a bit on the serious side, it's ridiculously funny and definitely worth a watch.
6. The Princess Bride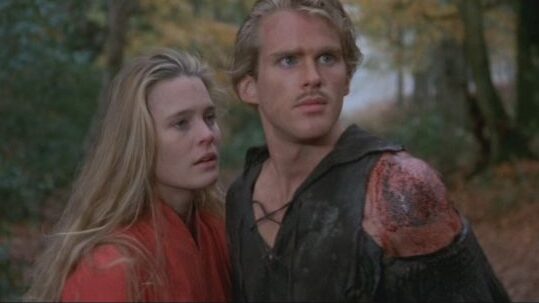 "The Princess Bride" was one of my favorites growing up. Just like the kid from the beginning, it was my go-to sick day movie. This epic follows Buttercup and Westley on their journey to be together amidst evil kings, pirates, giants, and Rats of Unusual Sizes.
7. How to Lose a Guy in Ten Days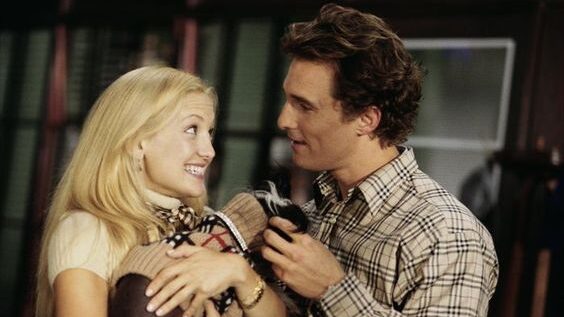 This movie is guaranteed to give you some laughs. Andie Anderson (Kate Hudson) is a writer for a women's beauty magazine, unfulfilled with her shallow work. In order to get a promotion, she comes up with an article about "what not to do when dating." To have content to write about, she starts "dating" Benjamin Barry and intentionally acts completely insane.
8. Love, Simon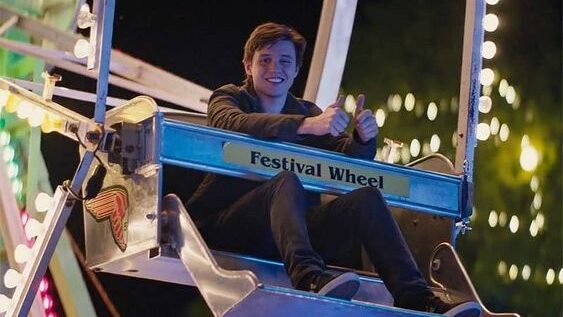 "Love, Simon" is more of a tearjerker than a comedy, but it's so good I just had to include it. Sure, it might be a little cheesy, but you can't help being touched by Simon's story. As he's trying to find the anonymous online boy he's crushin' on, Simon finds himself being blackmailed by someone at school who threatens to out him.
9. Twilight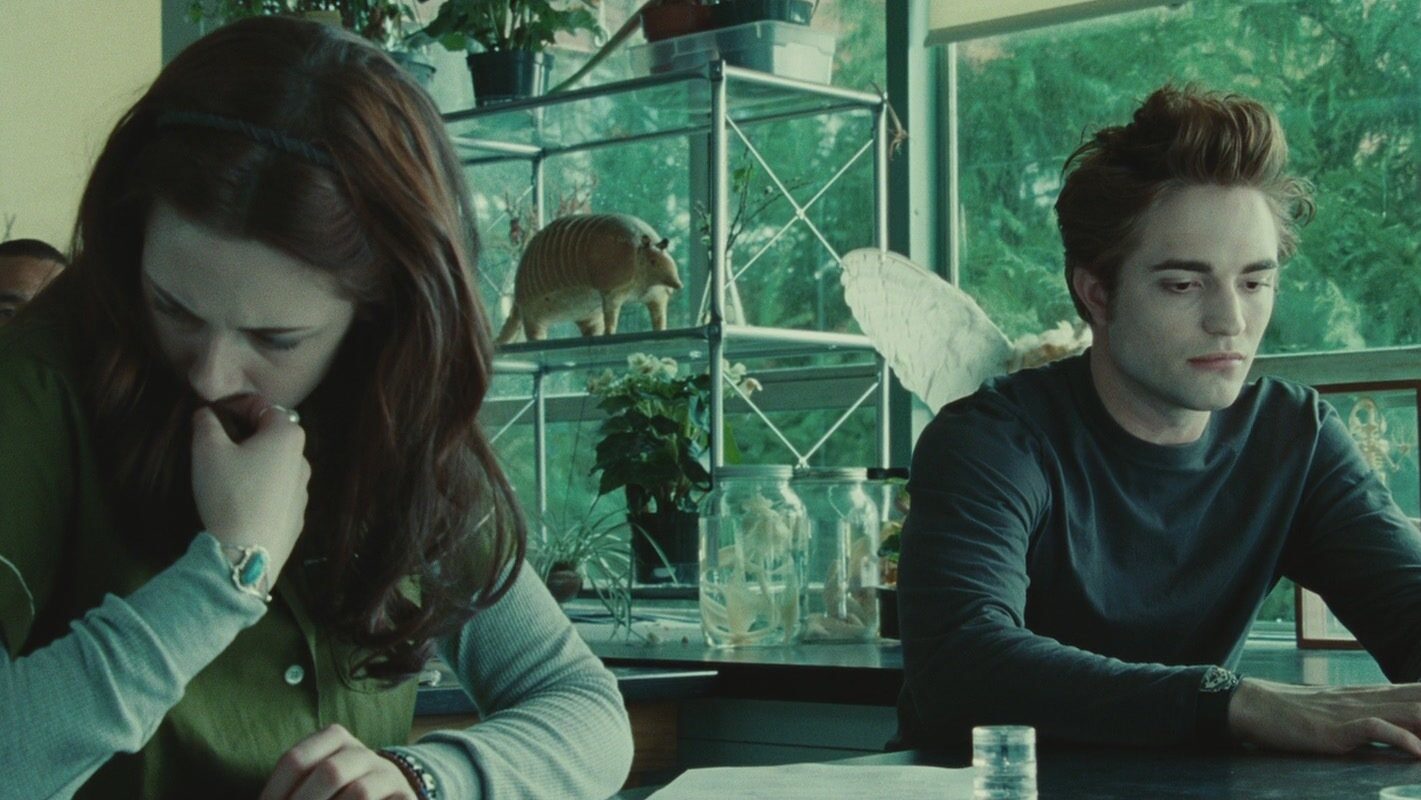 Last but not least, I present to you the best movie ever made, the first "Twilight." It's so bad that it's objectively good. While it's meant to be a drama, you know that if you've seen "Twilight" it leans much more towards comedy. Always worth re-watching if you're feeling lonely or sad on Valentine's Day.
– DJ Butter