Inspired by DJ Mango's vinyl collection blog, I've decided to show off some of my own! One of my favorite pastimes is hunting through heaps of used records to find some from my favorite artists, especially if they contain music that's not been widely heard. Without further ado, here are some of my personal favorites!
Gilberto & Jobim – João Gilberto and Antonio Carlos Jobim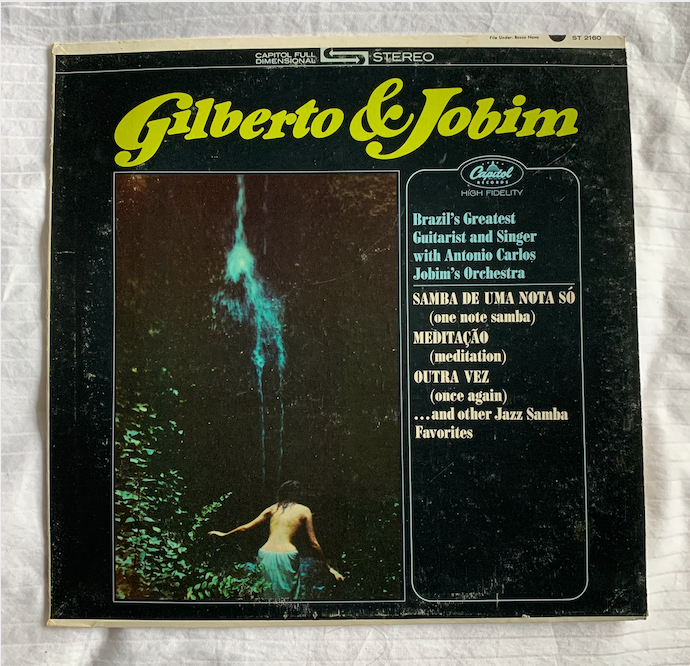 Can you believe I found this gem at the Cheshire Cat for only $1? Truly the best dollar I've ever spent. Originally recorded in 1964, this LP is a collection of Gilberto and Jobim's finest works, including the famous "Corcovado" from "Getz and Gilberto."
Angel's Pulse – Blood Orange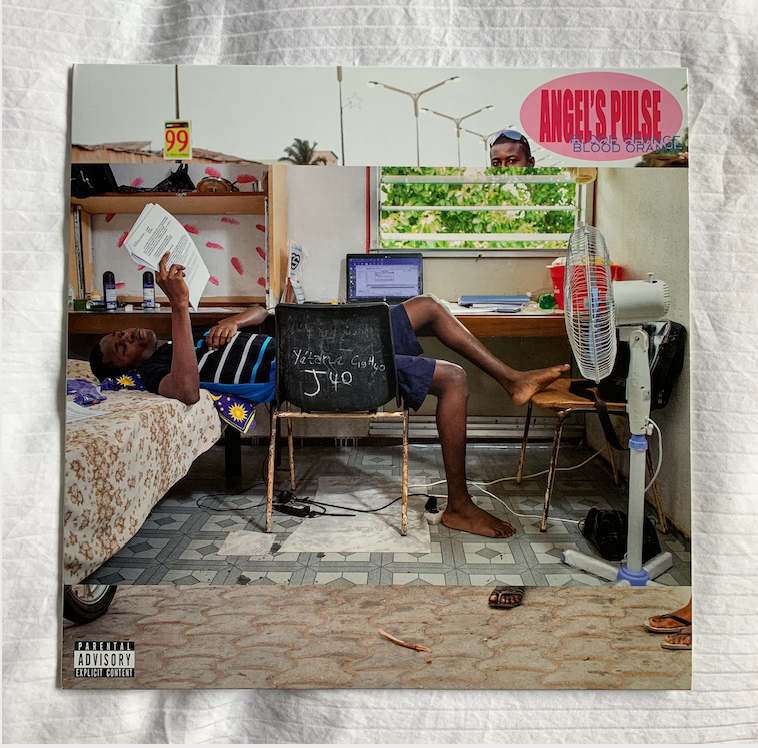 This is one of the first LPs I ever bought for my old record player, a silly little Crosley Cruiser. Dev Hynes really puts it all out there on this one. It's a deeply soulful album and the cover art is to die for.
Jimi Hendrix at his Best Volume 1 – Jimi Hendrix & Saga Studios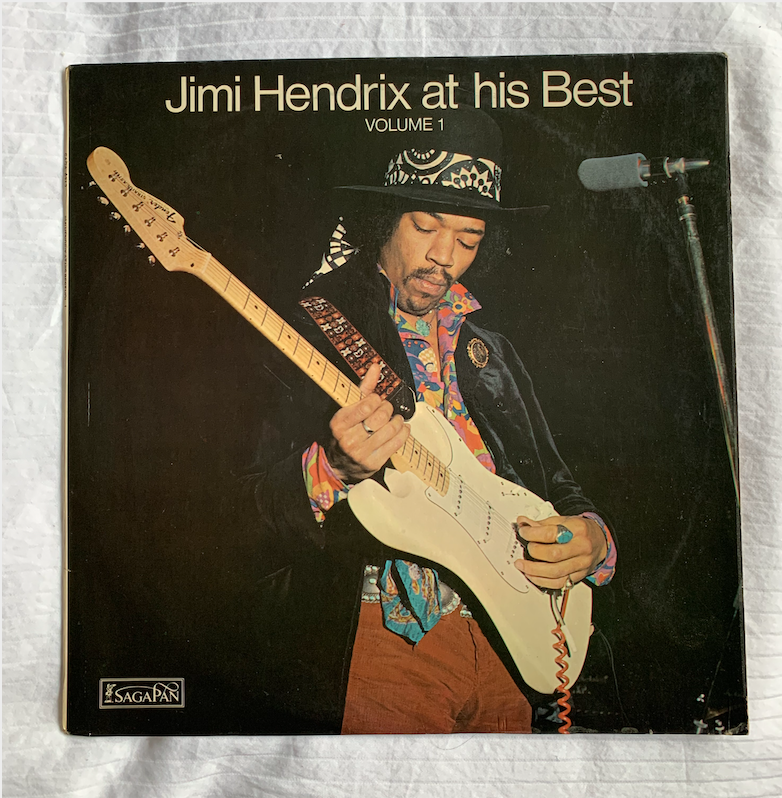 Another great steal from the Cheshire Cat at a whopping $5, this Jimi Hendrix record only has five songs on it from his days before forming the Jimi Hendrix Experience. None of them are available on Apple Music or Spotify!
IGOR – Tyler, the Creator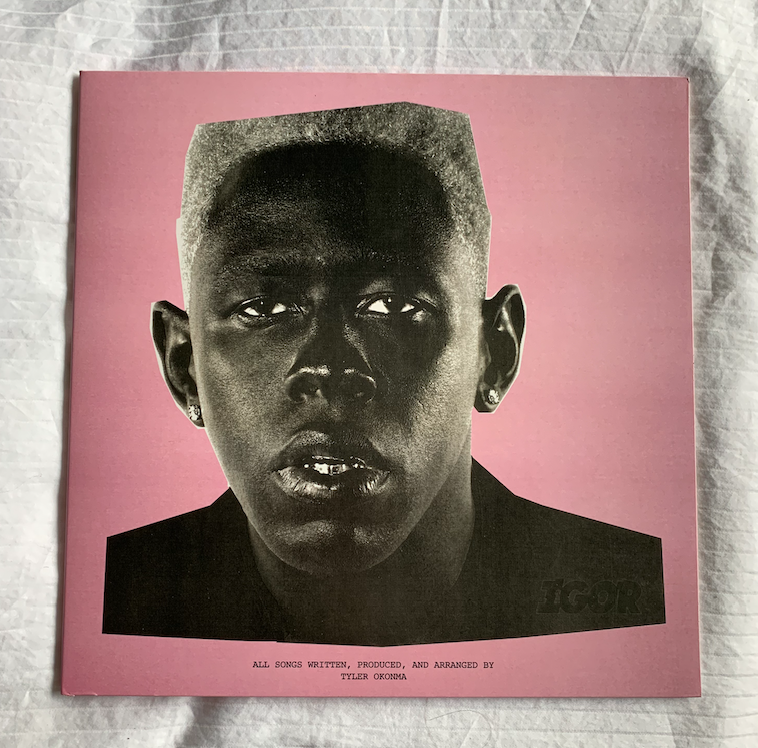 "IGOR" is obviously a must-have, especially since the vinyl version contains "Boyfriend," an unreleased song that wasn't included in the digital soundtrack. Unfortunately, a lot of "IGOR" records were poorly pressed so they have some warping and surface noise (including mine).
Jimmy Page Special Early Works – Jimmy Page & Sonny Boy Williamson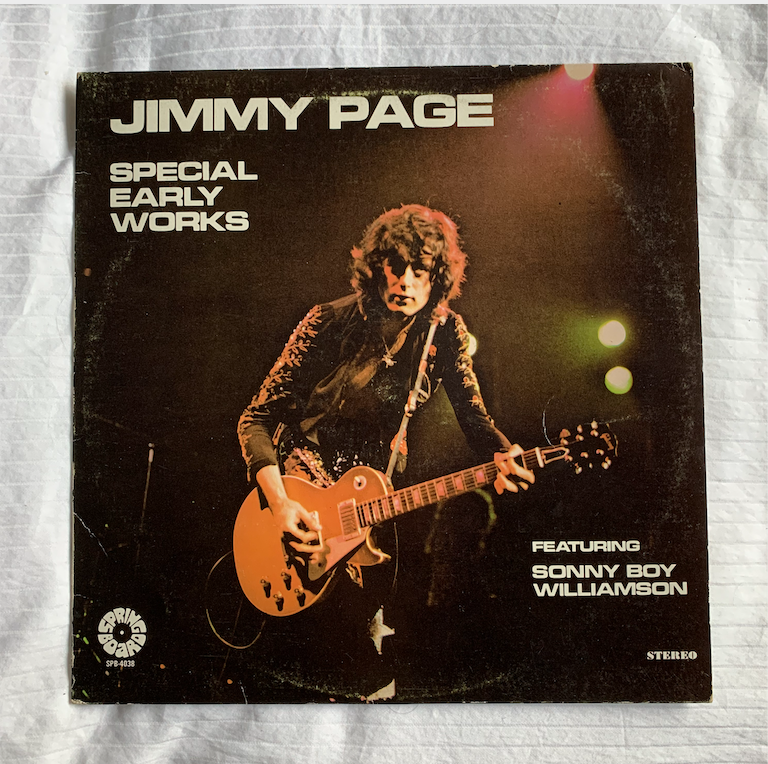 I think I gasped audibly when I saw this, once again, in the Cheshire Cat. Jimmy Page is my favorite musician from the 60s/70s era so you can imagine my excitement. This little collection is back from his days before Zeppelin when he was a studio guitarist.
Con Todo El Mundo – Khruangbin
"Con Todo El Mundo" was gifted to me as a birthday present last year! It's one of the most relaxing records I own and some of Khruangbin's best work.
Stan Getz With Guest Laurindo Almeida – Stan Getz & Laurindo Almeida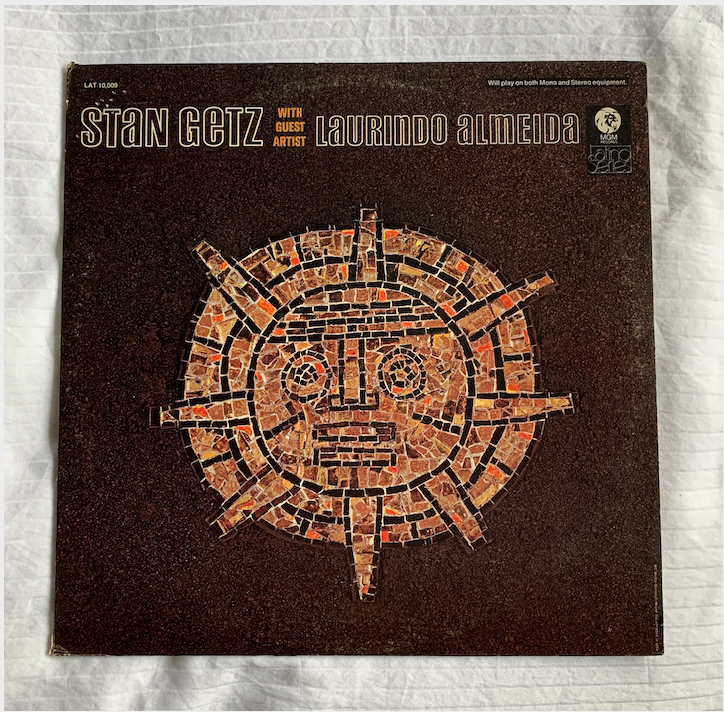 This is another great Bossa Nova album that I picked up at Father and Son in Downtown Raleigh. It's a bit more upbeat than the rest of Stan Getz's usual work, but I adore it all the same.
Led Zeppelin II – Led Zeppelin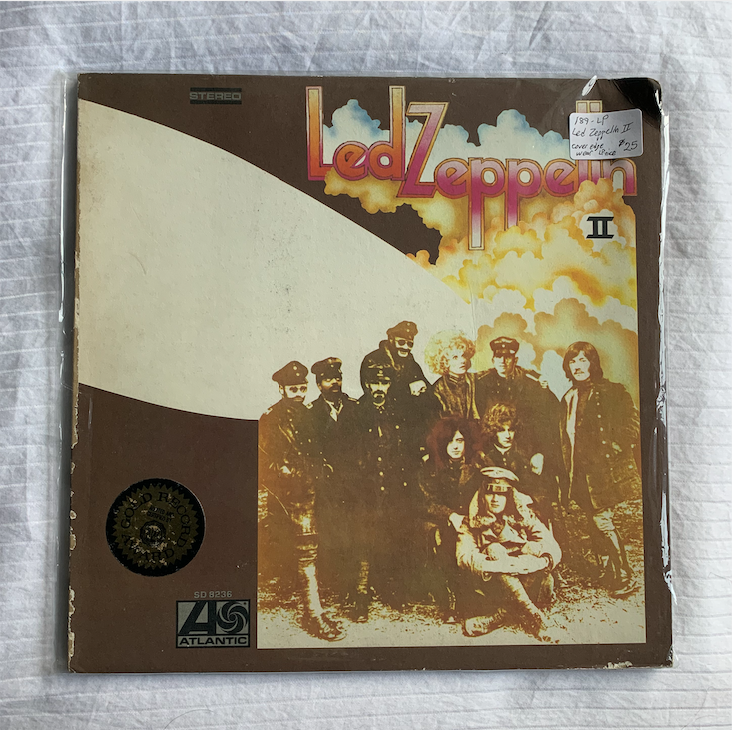 This has to be the record I play the most out of my collection, being my favorite Zeppelin album. I think my next-door neighbors probably hate me because I blast it every Sunday when I clean my room.
4 Your Eyez Only – J. Cole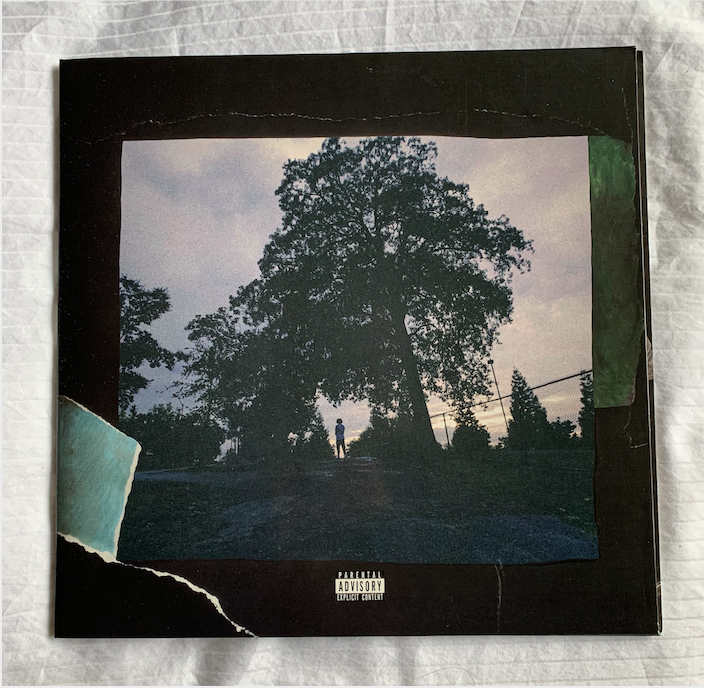 You can't deny how powerful "4 Your Eyez Only" is as an album. I got this one at Nice Price my senior year of high school because it was my favorite at the time. I love the inside and cover art on this one too!
Fresh Air – HOMESHAKE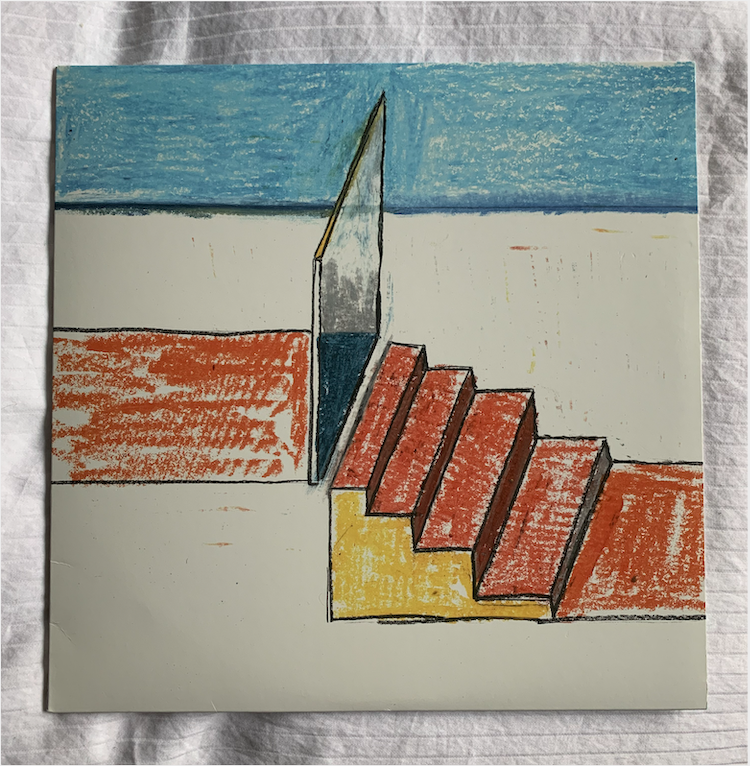 "Fresh Air" was the first vinyl I bought and I must've listened to it a thousand times the day I got it, reveling in the coolness of owning my own record player. Fantastic album, fantastic artist.
Hendrix in the West – Jimi Hendrix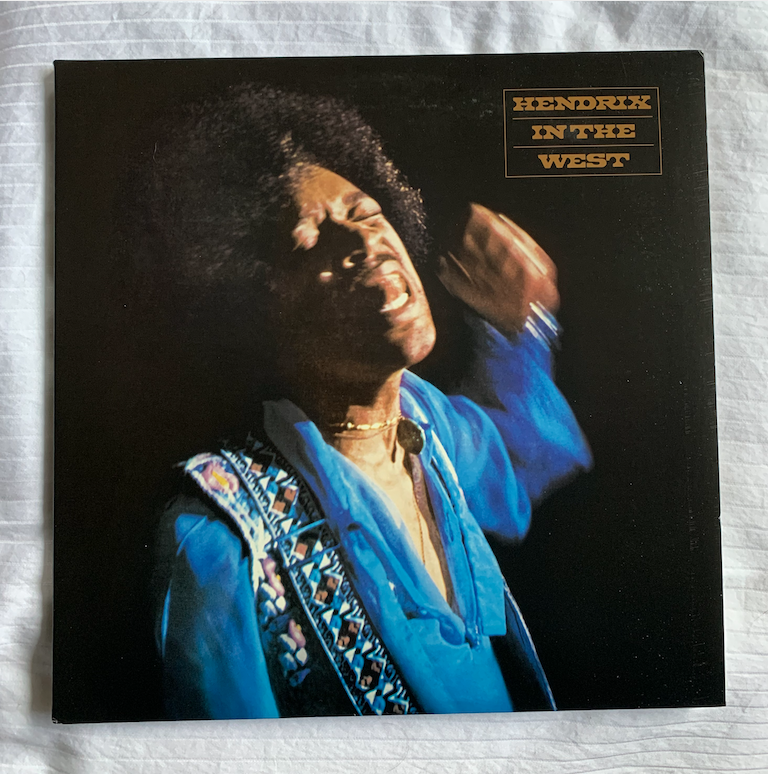 Last but not least, I present to you the crème de la crème of my collection: "Hendrix in the West." Not only does it include two LPs filled with live versions of some of Jimi's best work, it also comes with a photobook containing pictures of bassist Noel Redding, drummer Mitch Mitchell and Jimi Hendrix himself.
I hope you enjoyed getting a glimpse into what a WKNC DJ listens to when they're not in the studio!
– DJ Butter