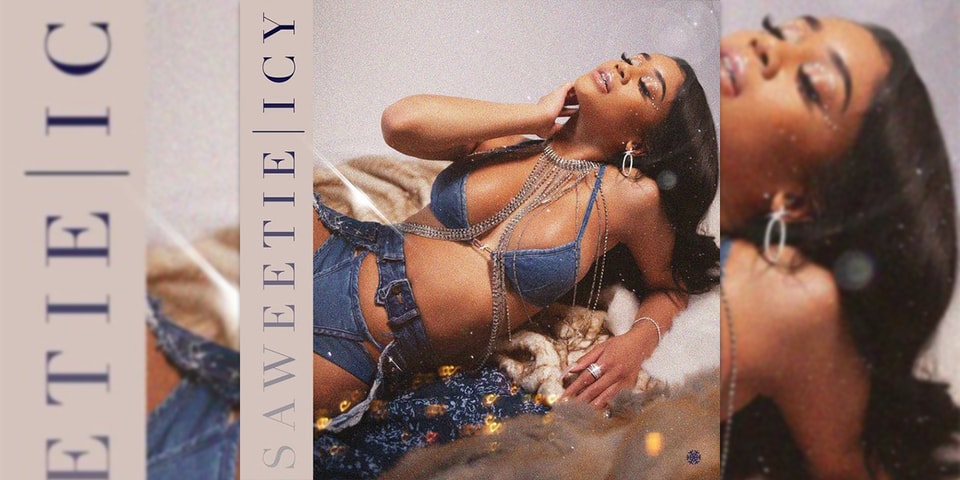 Now, I know what you are thinking… this isn't metal. BUT I appreciate all types of music and Saweetie is one of my favorite rappers at the moment. Born as Diamanté Harper on July 2, 1993, from San Francisco, CA. She has a Filipino-Chinese mother and an African-American father. Growing up, Saweetie had connections to artists because of her father and family friends, but she decided to put in the hard work and start from the bottom when working on her music career.
She got her name Saweetie from her grandmother on her father's side. That is what her grandmother called her and it stuck with her. What I really admire about Saweetie is that she went to San Diego State University and then transferred to the University of Southern California where she studied communications and business. She went to college because she wanted to move down to LA to help kickstart her music career. I think education is really important and I admire her work ethic to juggle school, a couple of jobs, and a music career. She wears tons of hats and as soon as she got a record deal with Warner Bros. Records, she paid off her student debt. I respect that although she wanted to make it big, she went to school. That is something that my family has driven into me throughout my life.
She started posting short raps on her Instagram account in 2016 and the rap that got popular was Icy Grl, where she used the beat of Khia's My Neck, My Back. She then released a couple of singles and then released her first album in 2018 called High Maintenance. She has also dropped a remix of Icy Grl with Kehlani, has a song with Rich The Kid and G-Eazy called Up Now, and also a song with Kid Ink and Lil Wayne called YUSO. Saweetie just released her EP in March of 2019 called ICY. The most popular song off that record is My Type, which Saweetie raps over the beat of Freek-A-Leek by Pete Pablo.
I think Saweetie is a Queen. Watching her work hard and follow her dreams inspires me to work hard as well. Saweetie should be a role model for women to hustle, be confident, work hard, and own it.
ANTI is the first freestyle of Saweetie that I heard and Icy Grl is by far one of my favorite songs by her.
Have you listened to Saweetie?
Stay Metal,
THE SAW