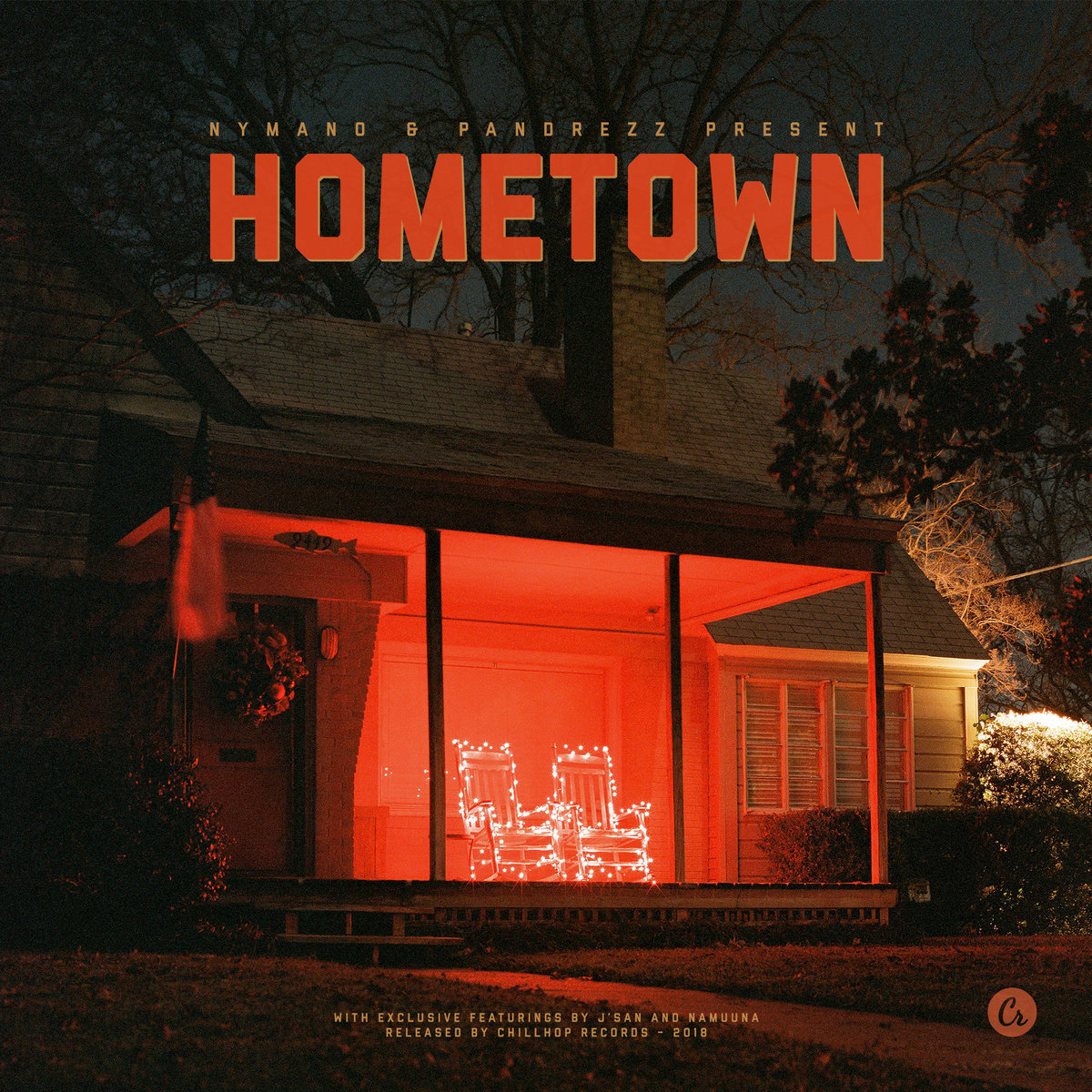 Hey everyone! I have a fresh batch of New Releases and Favorites for you below! Fall is here, so it's time to collect some cool finds for walks in the cold weather, curling up indoors with a hot cup of coffee or spending chilly nights out and about with good friends. I hope you enjoy these picks!
Favorites
1. The Way It Was – Coast Modern
If you're into alternative beats, this is absolutely the song for you. It starts out pretty soft and collected, but executes a dramatic shift into an electronic breakdown that I find myself replaying all the time. If you like this song and haven't heard of Coast Modern before, you're in for a real treat. I suggest checking out their songs Hollow Life, Guru and their awesome cover of MGMT's Electric Feel.
I know, another Gorillaz song. I can't help it! If the song is good, it must grace my ears with its existence at all times. This is my favorite song off of their newest album, The Now Now, and according to Damon Albarn himself, it might be their newest album for a while. They came back from a seven year hiatus in 2017, but Albarn has been telling fans and the press that we probably won't see them on tour for a very long time. So go support Gorillaz! Their tunes must never be forgotten!
I feel like I'm probably one of the only people who hasn't been obsessed with this song yet, but it's definitely been in my queue a lot lately. The title is extremely fitting and sets the mood for a LATE NIGHT drive, or a super relaxed LATE NIGHT hang out with friends, especially in the Fall.
I remember being in love with the song Somebody Told Me when I was 14 or 15, so it's not surprising that The Killers made their way back into my playlist. I've actually known about this song since it came out, but when I first heard it I wasn't crazy about it. I decided to give it another try at the beginning of the month and ended up really loving it. The music video is also really great, so I highly suggest watching it if you're gonna listen to the song for the first time. Here ya go!
I came across this music video about a month ago when it was trending on YouTube for a bit, and after watching I could totally understand why people thought this video was such a big deal. I'll leave it up to you to decide if you want to watch it, I'm just gonna hand you the link right here. It's really great, and the song is great too. Once again, I was pleasantly surprised with another style of alternative beats sound that I've never heard before. 
New Releases
1. The Beginning of the End – Robert Delong
I cannot tell you how long I have been waiting for new music from Robert Delong. It's finally here, but I'm a little disappointed. I only really enjoyed this song, and the rest of them sounded kind of messy and not produced well. The Beginning of the End has a really great tune and is fun to listen to. His EP is called See You in the Future, if you want to go check it out for yourself. 
2. AGEN WIDA – JOYRYDE, Skrillex
Here's a pretty standard electronic song, but I found it to be an enjoyable listen. If you're a dubstep fan, this would be a potential good addition to your playlist. 
3. Train Station – Nymano, Pandrezz
This is an almost four minute lo-fi type song, which is really great because a lot of the time when I hear a really good lo-fi song, I wish it would be a couple minutes longer. It's super relaxing, so good to listen to before going to sleep.
I've known of CASSETTE for a very long time and Brando is a really great artist as well, so this collaboration is something I was very excited to listen to. It's truly a wonderful song, the perfect one to get you through a tough breakup. It has an optimistic angle that really warmed my heart the first time I listened to it. Honestly, if you don't listen to any of the other songs on this playlist, at least listen to this one.
I hope these songs will get you in the mood for the colder weather, although I admit a couple of them aren't completely fitting into the Fall playlist vibe. However, I'll be on the lookout for some more Fall/Winter stuff to make sure our playlists are lookin' good!
Written by Angela Fluett