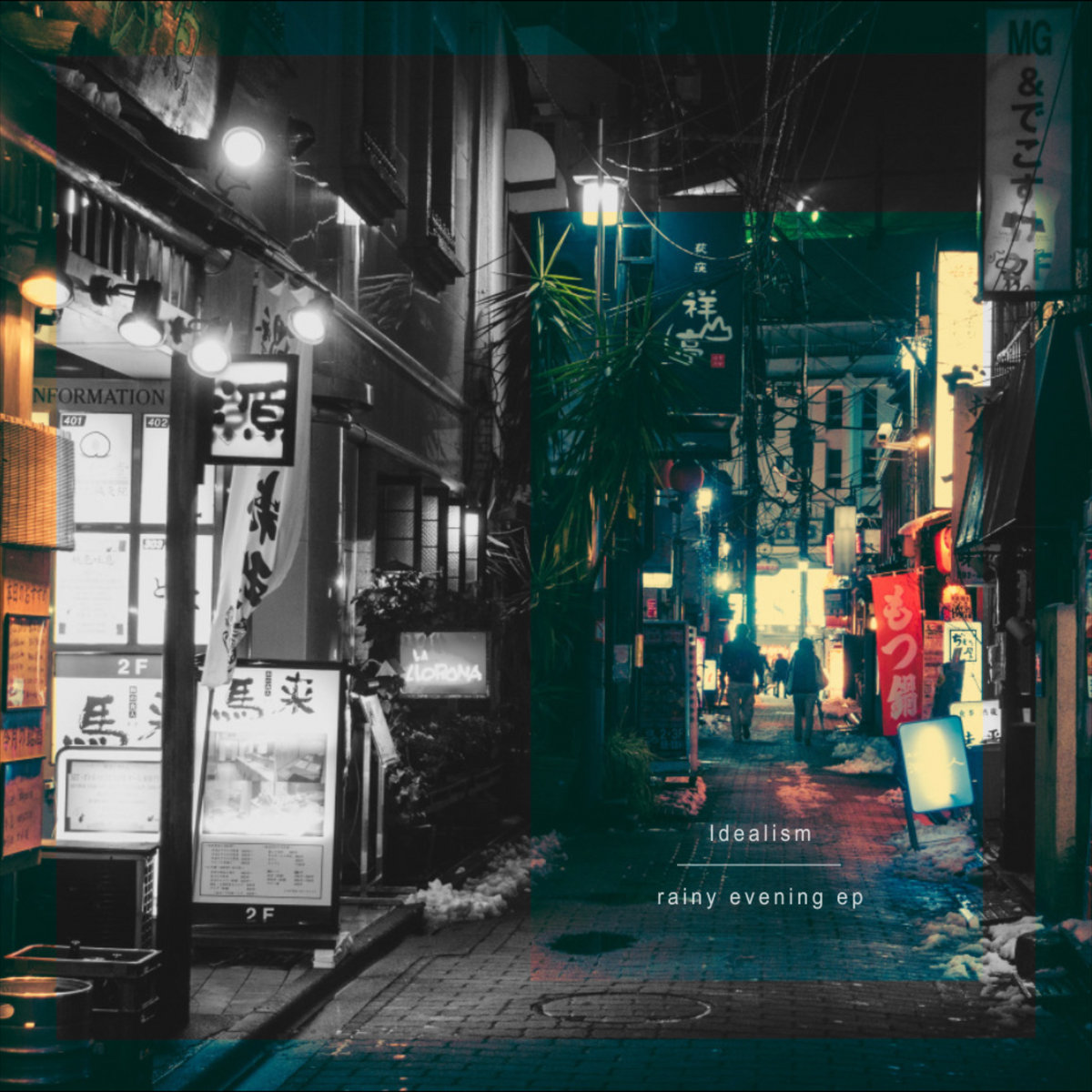 Lo-Fi is getting increasingly popular right now, but I've noticed that there seems to be just as many people who don't know what this genre is as those who do. As a fan myself, I'd like to introduce you! I strongly believe that this type of music has proved itself necessary to our lives, especially as college students.
Lo-Fi is best accompanied with pretty much all of the things that are vital to us in college, but are usually not completed adequately – sleep, studying and relaxation. Due to the softness and repetitiveness of these songs, they are great for canceling out noise and enhancing focus on studying, although I would personally recommend the Lo-Fi songs that do not include vocals for academic related activities. However, the entirety of this genre allows for an extremely relaxing experience. You can think of it like a bunch of lullabies, except you won't get relentlessly made fun of for listening to them. Sleep always comes quicker for me when listening to Lo-fi, and I'm able to get into a calmer state of mind before taking a big test or after getting off of work.   
Typically, these songs contain a soothing, repetitive melody accompanied with a soft, slow-paced beat. They can include spoken word, non-verbal or verbal vocals, either by themselves or all together. Some have no vocals at all. Sound effects (like rain, crashing waves, footsteps etc.) can be used in the background and create a themed experience. The tracks are primarily on the shorter side, about one to three minutes in length. They are unique and diverse, and in my opinion, add a greater aesthetic and introspective experience to anything you're doing.
I'm sure you're tired of reading this and just want to get to the music, so I've linked a Lo-Fi playlist that I listen to on Spotify frequently. A few of my favorites are:
Playlist – Low-Fi, Fly High
Enjoy!
Written by Angela Fluett