The Captain here with something completely unrelated to all things emo and That Emo Show. You've probably heard of pairing different wines with cheeses or courses within a meal but what about food pairings for some of your favorite artists/my favorite artists at this year's Hopscotch? I've created five pairings for five artists below:
1. Run The Jewels (Hip-Hop/Rap)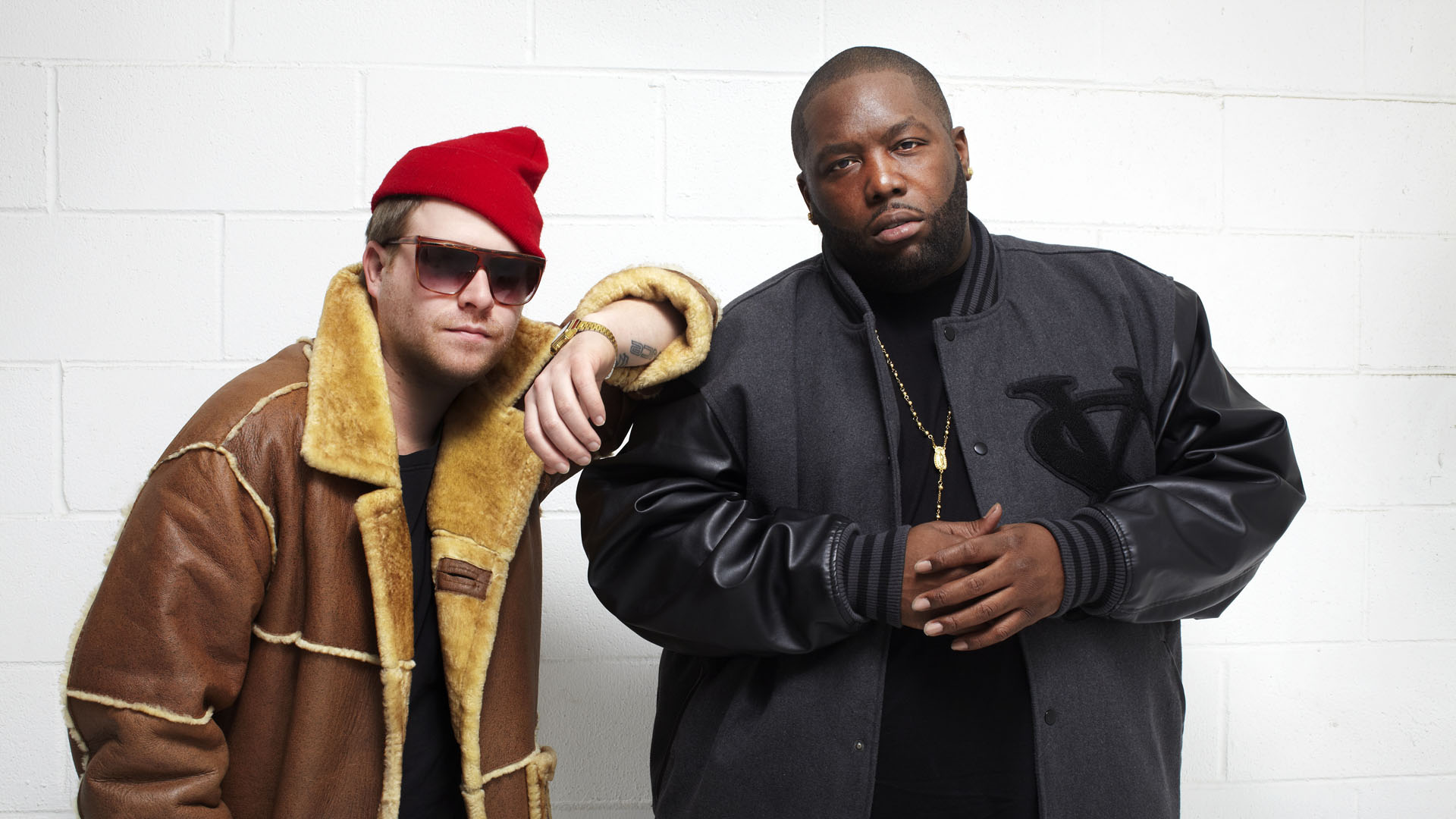 The duo of Killer Mike and El-P have etched out their own brand of catchy, politically-charged hip-hop over the past few years. Given their status as a two-piece it would be fitting to make their pairing not one but two different dishes. Taken from an interview found here, El-P's pairing would be Beef Bulgogi and Killer Mike's a dish from one of his Atlanta favorites, The Ghetto Burger. They play at Red Hat Amphitheater on Saturday at 8:00 PM! 
2. Preoccupations [formally known as Viet Cong] (Post-Punk)
Preoccupations is ½ of the now-defunct band, Women, and previously known as Viet Cong. They released a self-titled album last year and it's a soundscape at times and technical nonsense at others. Just pack a picnic for the beach and then put that in the blender and there you go. Preoccupations takes the stage at Lincoln Theatre on Friday at 11:30 PM!
3. Thou (Sludge Metal)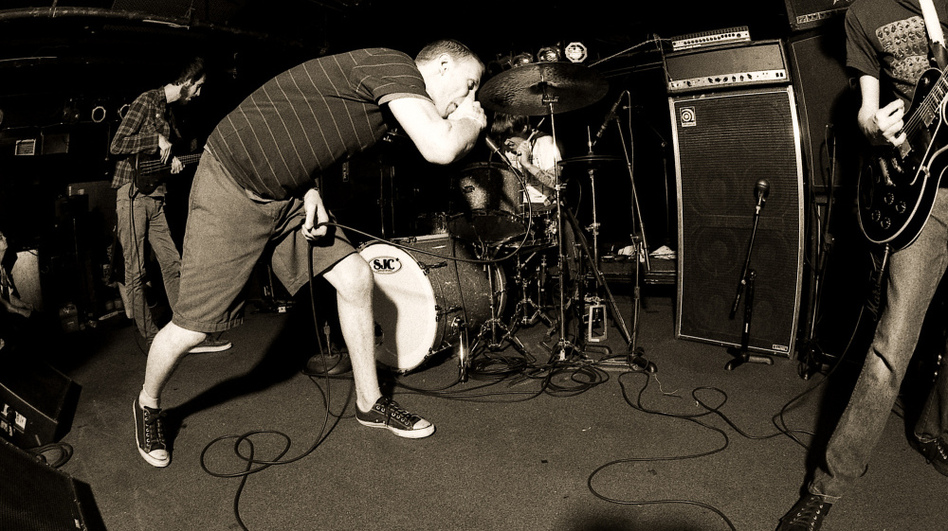 Easily being one of the heaviest artists at this year's Hopscotch, Thou has been cranking out sludgy jams since 2005. Since they're old heads at their craft, it's probably a safe assumption they put on a powerful, energetic set. The dish that pairs well with them really isn't food at all. It's motor oil in a sippy cup. Thou's set is at The Pour House on Friday at 11:00 PM!
4. KAYTRANADA (Electronic/R&B)
Louis Celestin (better known by KAYTRANADA) is a Haitian-Canadian DJ/producer who released his debut album 99.9% last year (it's 100% fire). 99.9% is laidback with an in-the-pocket vibe and has no lack of great artists features like BadBadNotGood and Anderson.Paak. To honor his combined heritage, his dish would be riz collé aux pois (a traditional Haitian red snapper and bean dish) with a side of poutine. KAYTRANADA plays The Basement at 12:00 AM on Friday!
5. Margo Price (Singer-Songwriter) 
Margo Price is a Nashville-based singer-songwriter who released her debut album, Midwest Farmer's Daughter, last year. In listening to a chunk of the Hopscotch artists, her material is what sticks out the most for me compared to everything else. Midwest Farmer's Daughter has that "twang", but it's a mature work with plenty of nice instrumentals to bob your head to. Her pairing is probably no surprise to anyone. Just a classic Southern spread of fried chicken, okra, mashed potatoes and a biscuit. Margo plays City Plaza on Thursday at 8:15 PM!
Hope you enjoyed the read and learned a little about each artists in the process! The full 2017 Hopscotch lineup can be found here and the entire festival schedule here. Look for me this weekend and we can talk all things sad…
-The Captain (Zachary Mega)