Upstairs Downstairs: "Upstairs Downstairs"
This album consists of numerous dark melodies and soft female vocals. This band is making a slow crawl to success in the music world, and will definitely be more recognized in the future.
No Joy: "Pastel and Pass Out"
Although there is not a wide variety of tracks to choose from, the ones available are quite impressive. Consisting of catchy female vocals and upbeat rhythms, No Joy is definitely making their name and sound known. 
The Paper Kites: "States"
"States" is full of soft and slow acoustic melodies that are very calming. Paired with echoing vocals, The Paper Kites put forth quite an magnificent album. 
Sallie Ford & The Sound Outside: "Summer EP"
This EP seems to bring you back in time to an old beachside boardwalk. Sallie Ford blends her dynamic angsty vocals with beachy rock feels to create a short, but very wonderful EP.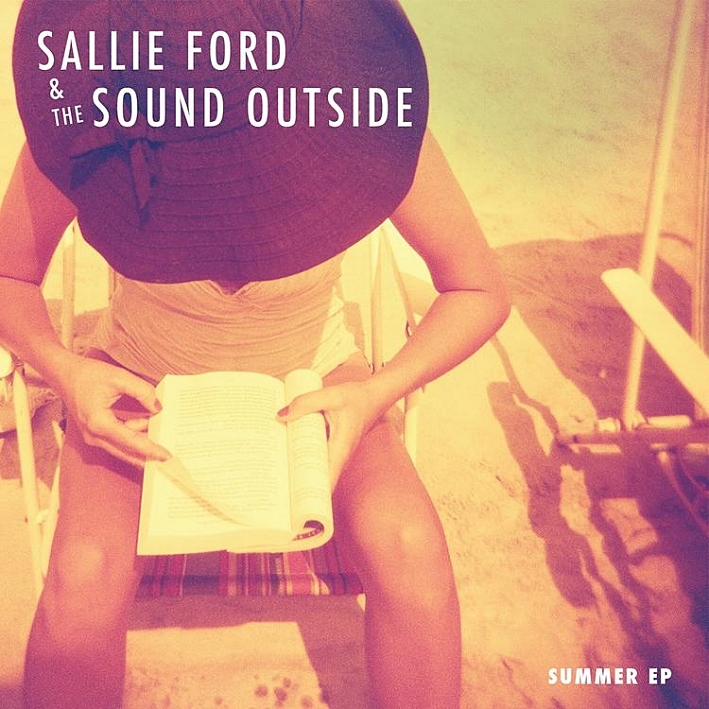 Los Campesinos: "No Blues"
Well just like the album title suggests, this is a CD full of catchy upbeat rock tracks, and certainly "No Blues." The album can be a little generic at times, but overall is worth a listen.