Dale Earnhardt Jr. Jr. – The Speed of Things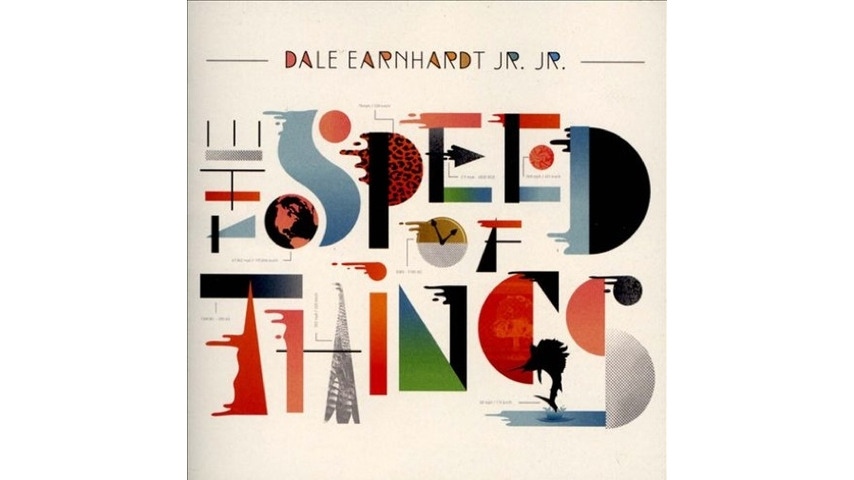 This is another great release from the electro-indie-pop outfit. They've got that whole indie-nostalgia-feely-thingy down really well, all with some pretty engaging beats.
——————————————————
Cults – Static
This is a high profile release. Psychedelic, shimmery, female vocals, etc. pop, you know the drill by now. Very heavy Kevin Parker vibes here.
——————————————————

I absolutely love this album. It's exactly what indie rock is supposed to be: cool, unpretentious, easy, sincere. 
——————————————————

Yip Deceiver – Medallius
Two guys from Of Montreal's analog synth pop side project. Great vibe, without a hint of irony.
——————————————————

This girl is really popular in Brazil. She blends French pop, Americana, and Brazilian rhythms into an extremely unique style. Very exceptional.
——————————————————