DJ TinyTim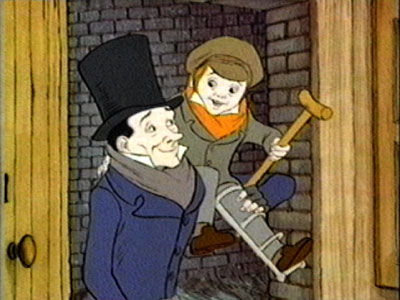 Hey ladies and gents, tune in from 12AM to 2AM every "Friday Morning" to hear some of the best metal, hardcore, and metalcore around. It's by far the best way to keep from falling asleep!
GOD BLESS US EVERYONE!
WKNC 88.1 FM is student-run non-commercial radio from N.C. State University. We pride ourselves on our alternative programming of indie rock, electronic, metal and underground hip-hop and have been consistently named among the best in the Triangle by Independent Weekly. Boasting 25,000 watts, WKNC can be heard throughout the Triangle and far beyond via our webcast. Our aim is to provide NCSU students with the knowledge needed for a career in the broadcast industry and listeners with music that doesn't suck.
WKNC 88.1 FM
Campus Box 8607
343 Witherspoon Student Center
Raleigh, NC 27695-8607
requests 919.515.0881
or 919.515.2400
fax 919.515.5133
business 919.515.2401