Tag: One for the Team
by DJ Ones on Mar.27, 2010, under Daytime
Here is a compilation of the latest new music we have received in the past week.
Free Energy- Stuck on Nothing
Sounding closer to Thin Lizzy and Cheap Trick, Free Energy emits a fun, upbeat, guitar heavy album.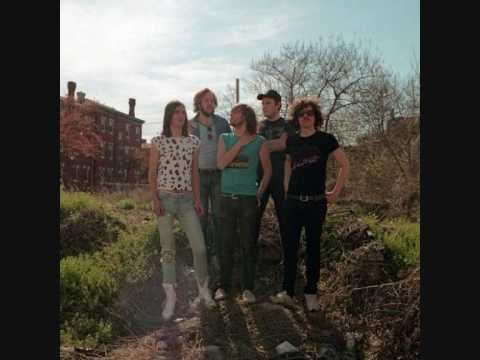 Drive-by Truckers- The Big To-Do
Probably the best southern rock album you'll listen to this year. Imagine Dinosaur Jr. with a country slant –if you haven't listened to one of their other nine excellent albums. Get out your lighters y'all.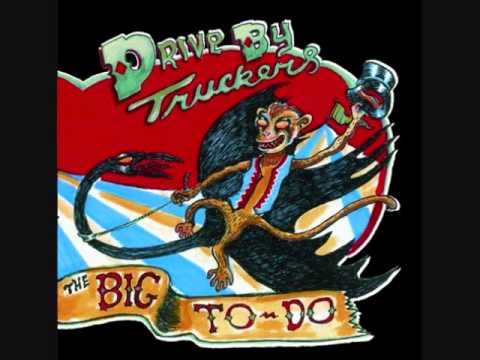 Love is All- Two Thousand and Ten Injuries
High energy Swedish pop. Eccentric album with a collage of traditional and not so traditional rock instruments, i.e. saxophone. The female vocals can get annoying at times but the excellent clash of sounds make up for that.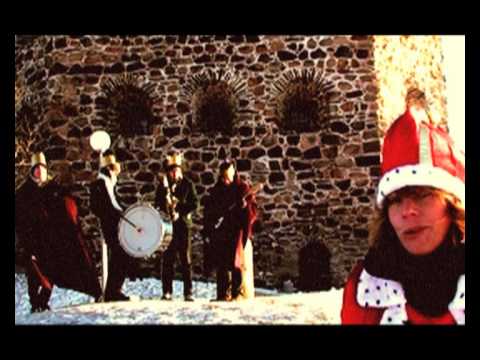 Arctic Monkeys- My Propeller (single)
Solid B-sides that play of of the similar down tempo beats from Humbug. Although they don't do anything revolutionary for the band, they are still quite enjoyable for the fans.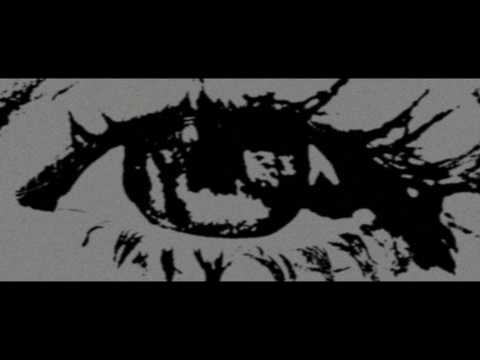 She & Him- Volume Two
Pop favorite Zooey Deschanel and M. Ward are at it again with another charming album. This time it's more she than him. Really sweet and endearing, although after the first few tracks you start to lose your sugar high.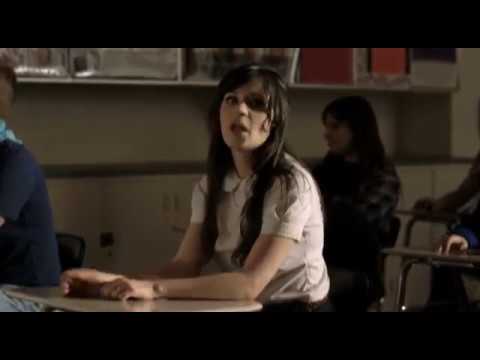 Slow Club- Yeah So
This UK indie-duo has sweet lyrics, simple guitar melodies and interesting harmonies. They take turns with lead vocals and never disappoint. Every song is interesting, up-beat and give you that feeling of: I want more more more.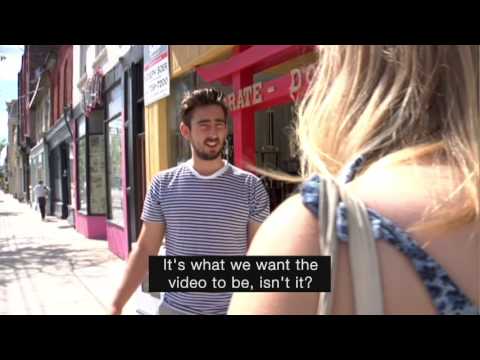 Pavement – Quarantine the Past: The Best of Pavement
Well, hot damn.  Listening to this compilation, it's remarkable to hear how genius Pavement's music is–their low-fi aesthetic perfectly melds with Stephen Malkmus's lazy, idiosyncratic wordplay .  This compilation is absolutely essential–it's sequencing is flawless and the track choice balances their singles with album gems.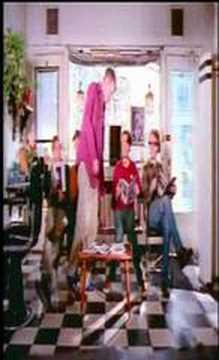 Jason Collett – Rat A Tat Tat
More good stuff from the Arts & Crafts Label.  Collet's tunes are impassioned with twang and swagger and his music walks the line between alt-country, 60s pop, and the more soulful dispositions of indie rock.
One For The Team- Ghosts
Catchy, unpretentious, and unabashedly fun power pop.  It sounds like Mates of State with punk grit or the New Pornographers playing Something Corporate.  Lots of crunchy guitars and incessant harmonies.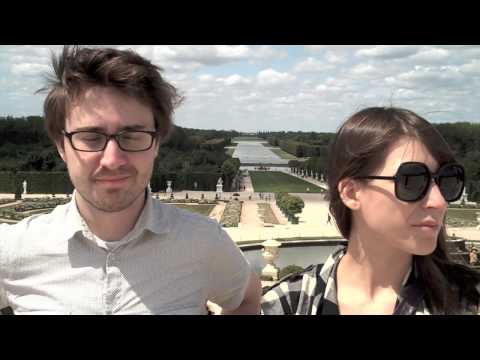 Josiah Wolf- Jetlag
I really like this album! Here we have the solo album from the drummer of WHY? Seeing as I am not a huge fan of WHY? I was somewhat skeptical, however  I was totally wrong. I am really into this folky Paul Simon-esque experience.
Goldfrapp- Head First
You know I love this. Rocket might be the catchiest song ever. Think Xanadu meets David Bowie, a mixture of '80s glam rock and '70s disco.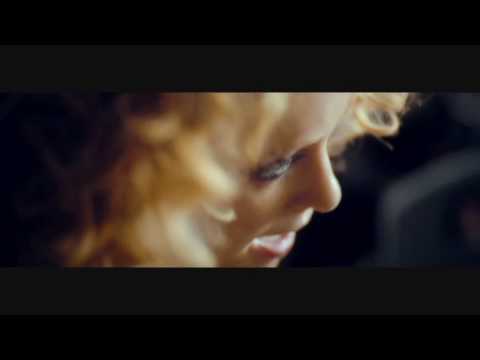 Drink Up Buttercup- Born and Thrown on a Hook
Psychedelic mixture of the Beatles and Man Man. A weird pop experience for sure.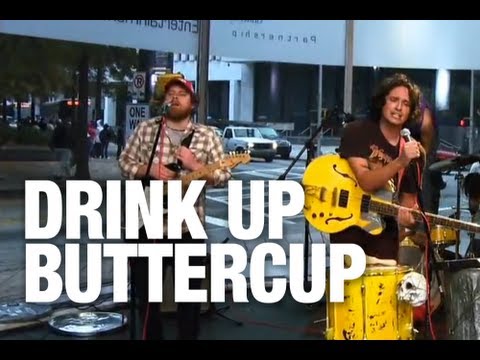 Let's Wrestle- In the Court of the Wrestling Let's
Scrappy British punk music. They are on Merge Records and have been getting a lot of press.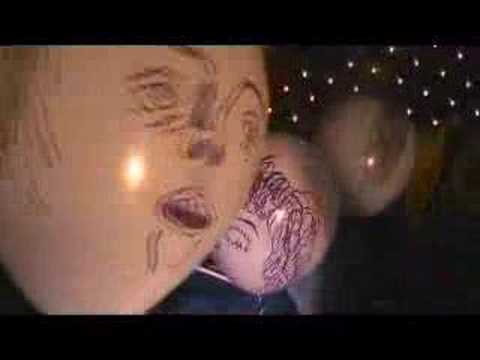 Dum Dum Girls- I Will Be
This is sort of a mixture between '60s girl pop and shoegaze buzz garage rock. Sort of falling the trend of most of the bands out right now, but this one is surprisingly good.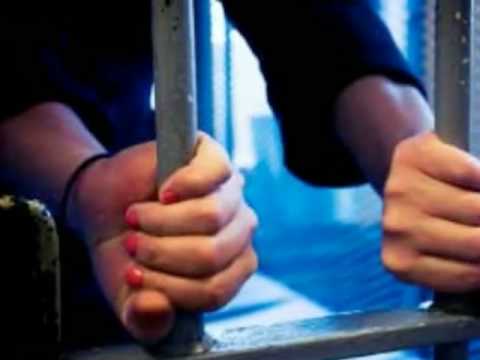 Black Tambourine- Black Tambourine
This band has pretty much influenced every popular band out right now. Shoegaze pop that resembles A Sunny Day in Glasgow, but a lot darker.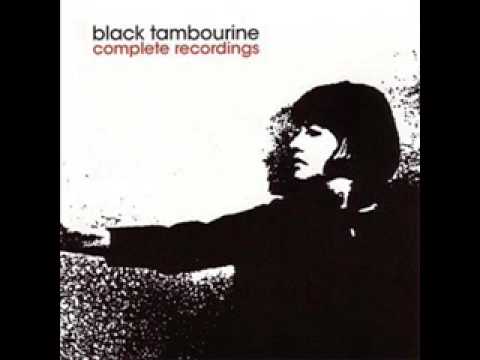 Leave a Comment
:Arctic Monkeys, Black Tambourine, Drink Up Buttercup, Drive-by Truckers, Dum Dum Girls, Free Energy, Goldfrapp, Jason Collett, Josiah Wolf, Let's Wrestle, Love is All, One for the Team, pavement, She & Him, Slow Club
more...