Tag: Justice
by Chuck on Jun.25, 2012, under Afterhours, Daytime
MoogFest, the Asheville music festival that celebrates the life and legacy of Bob Moog, has announced the dates for this year's festivities. The third iteration of the festival will be slimmed down to two days, Friday, October 26 and Saturday, October 27. The full lineup is set to be released mid-July. According to a statement on the fest's website, "the festival will be a little different this year." It is yet to be announced when tickets will go on sale.
A pre-festival show featuring Justice will take place on Thursday, October 25 at the U.S. Cellular Center (formerly the Asheville Civic Center Arena). The show will require a separate ticket. More info can be found here.
Leave a Comment
:Justice, MoogFest 2012
more...
by DJ Ones on Sep.07, 2010, under Local
Not too long ago I sent the fine DJs the task of selecting their entrance theme. You may be thinking, "What is this crazy entrance theme you speak of DJ Ones?" The answer is quite simply this: your entrance theme is the song that would hypothetically play as soon as you entered a room. Below are the handful of responses that I received from DJs across most formats at the station.
Robert Earl Keen – Whenever Kindness Fails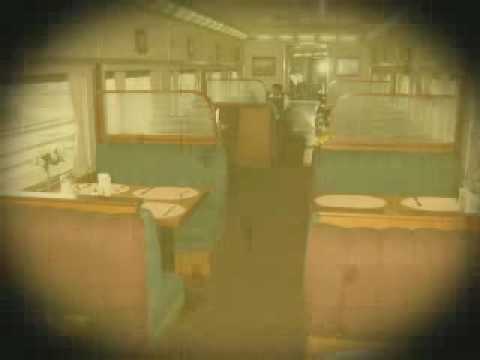 Led Zeppelin – When The Levee Breaks

Holy Fuck – Lovely Allen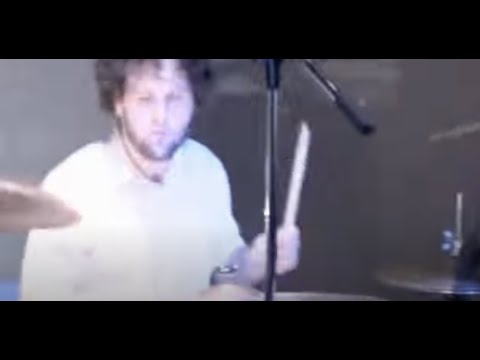 Kens' Theme from Street Fighter II – Guitar Version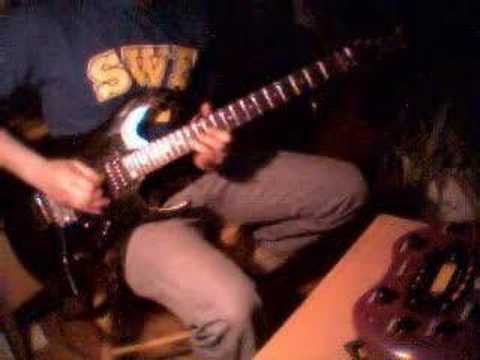 Mark Mothersbaugh -  Ping Island/Lightning Strike Rescue Op (The Life Aquatic Soundtrack)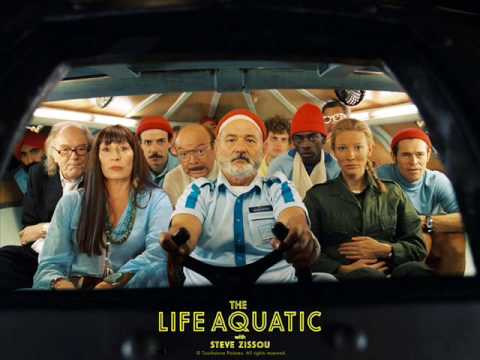 Hockey – Song Away
Justice – Genesis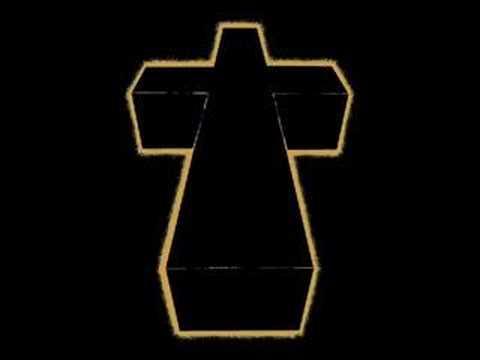 John Cage – 4'33
Cee Lo – Fuck You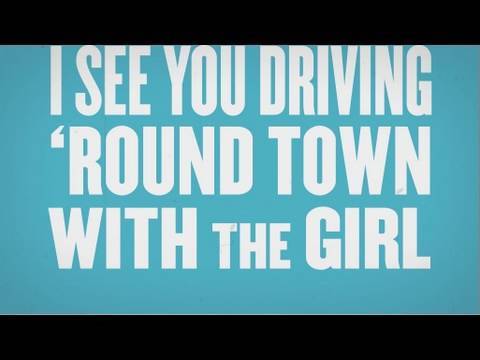 Sabaton – 40:1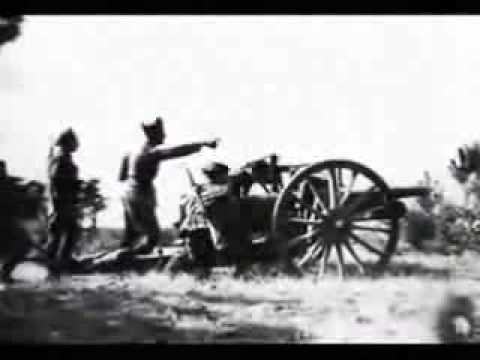 The Blog Lady (the blog editor)

John Williams – Star Wars Theme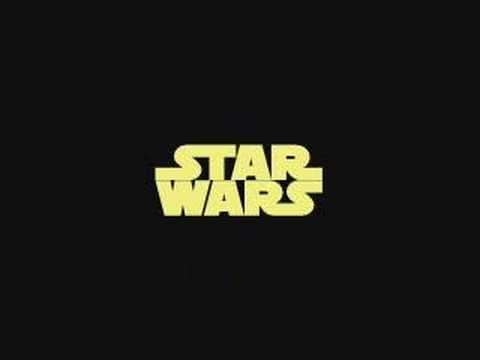 Apples in Stereo – Energy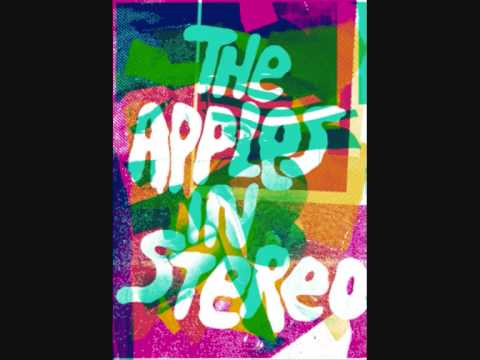 Starfucker – Rawnald Gregory Erickson the Second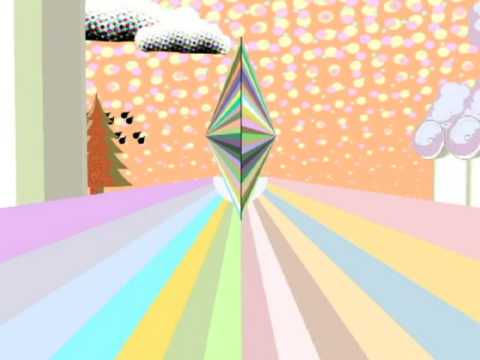 Jeff Barry and Je'net Dubois – Movin' On Up
What would your entrance theme be? Let us know in the comment section below!
3 Comments
:Apples in Stereo, Cee Lo, DJ Ones, DJs, Entrance Themes, Hockey, Holy Fuck, Justice, led zeppelin, Robert Earl Keen, Sebaton, Starfucker
more...